Black Friday Sale
Buy 2, Get 1 Free
Our holiday sale is here: three limited edition boxes all in one click!
exclusive holiday boxes
Seasonal Festive Fun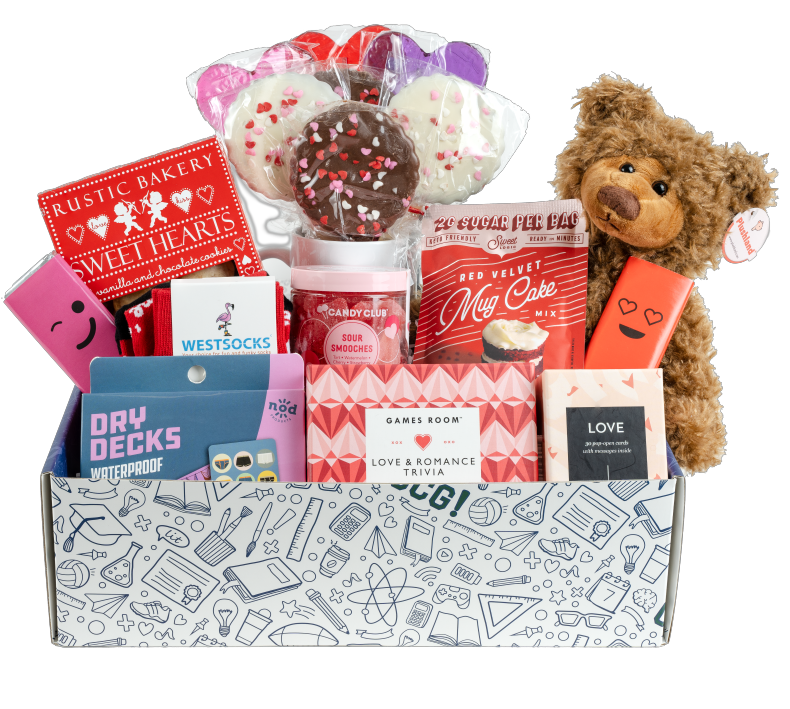 WINTERFEST
SHIPS IMMEDIATELY
Celebrate Jack Frost and the festive end-of-year-season with goodies and gadgets to keep up your cheer.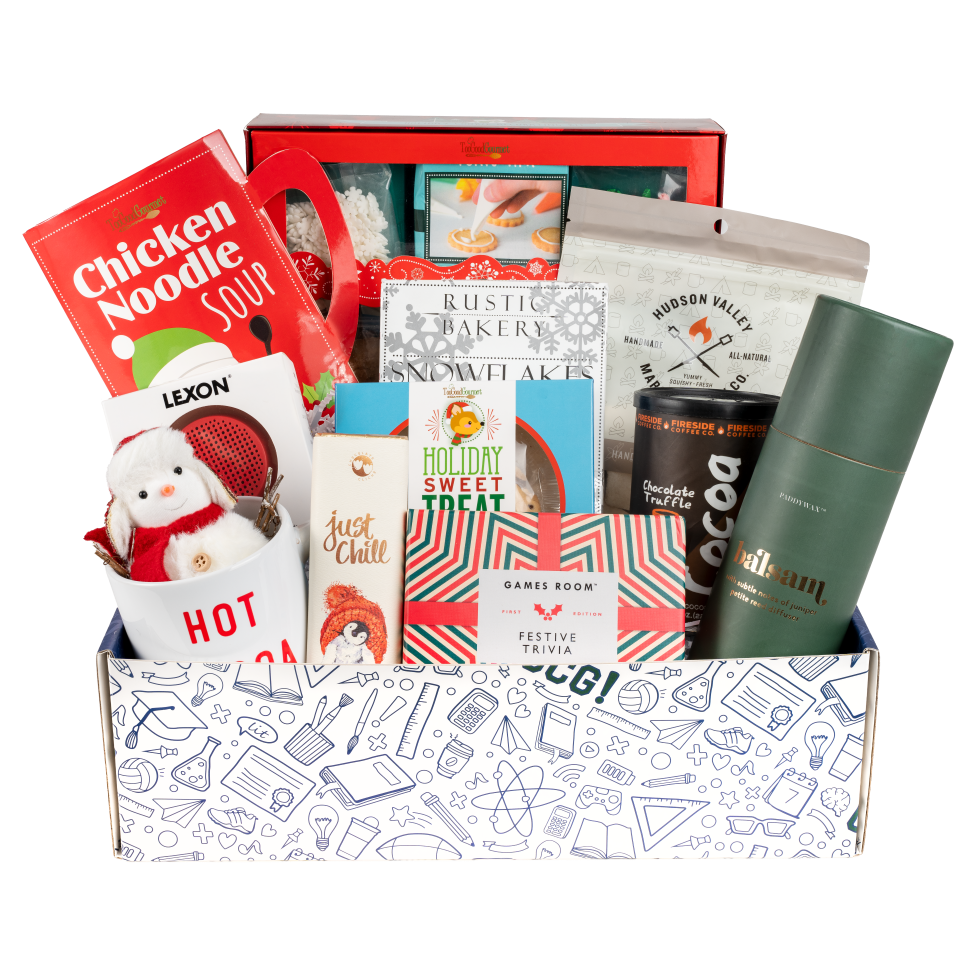 VALENTINE'S DAY
SHIPS FEBRUARY 5, 2024
Love is in the air between friends, family and roommates. There's always someone special whose sweet-tooth you can satisfy.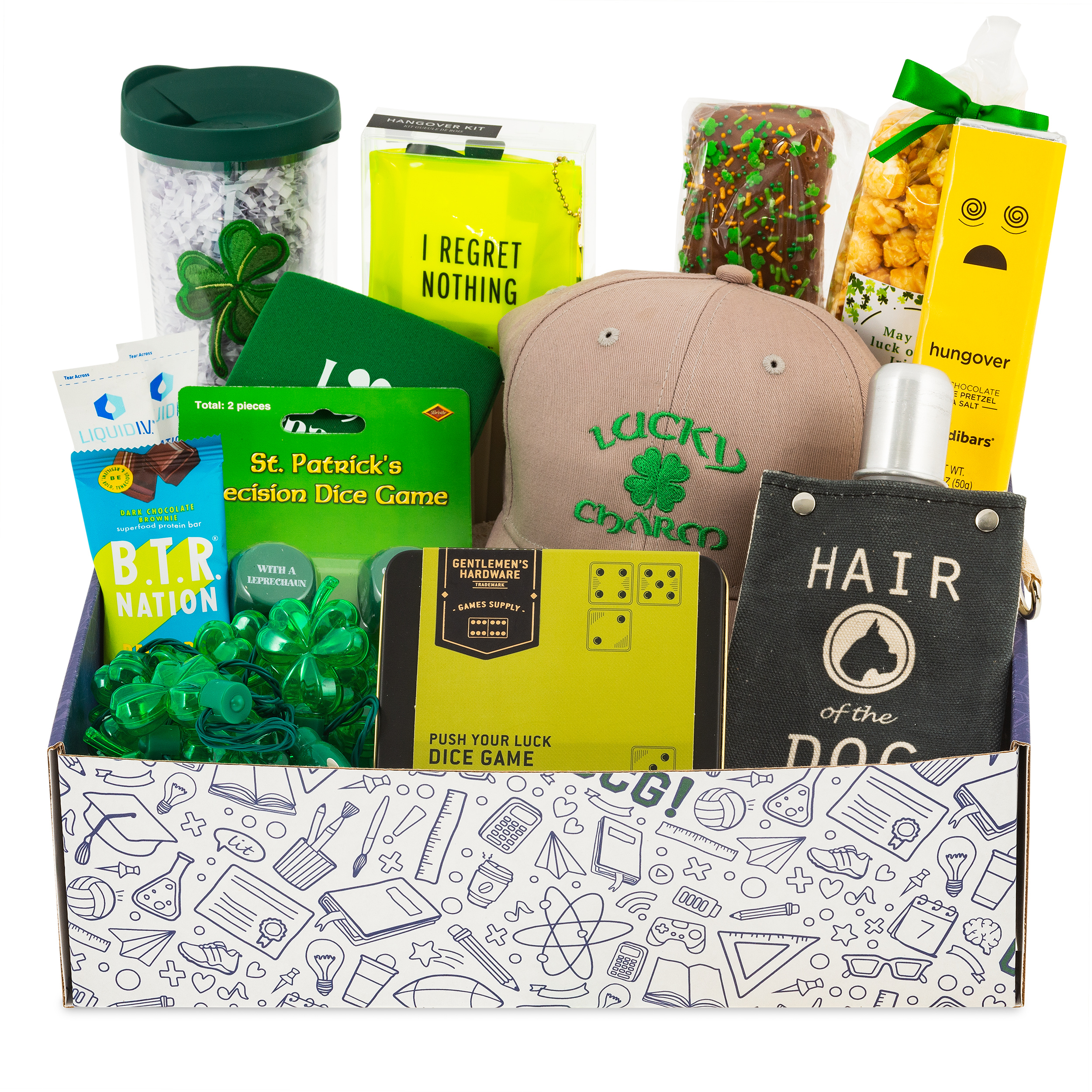 LUCKY YOU
SHIPS MARCH 4, 2024
Send this pot o' gold over the rainbow and show your loved ones some luck of the Irish to get through mid-terms. Save the Hassle
Skip the holiday crowds and get ahead of the rush. Bang For Your Buck
Take advantage of our exclusive holiday pricing before it's too late. Perfect Timing
Remind them you're thinking of them when they least expect it.