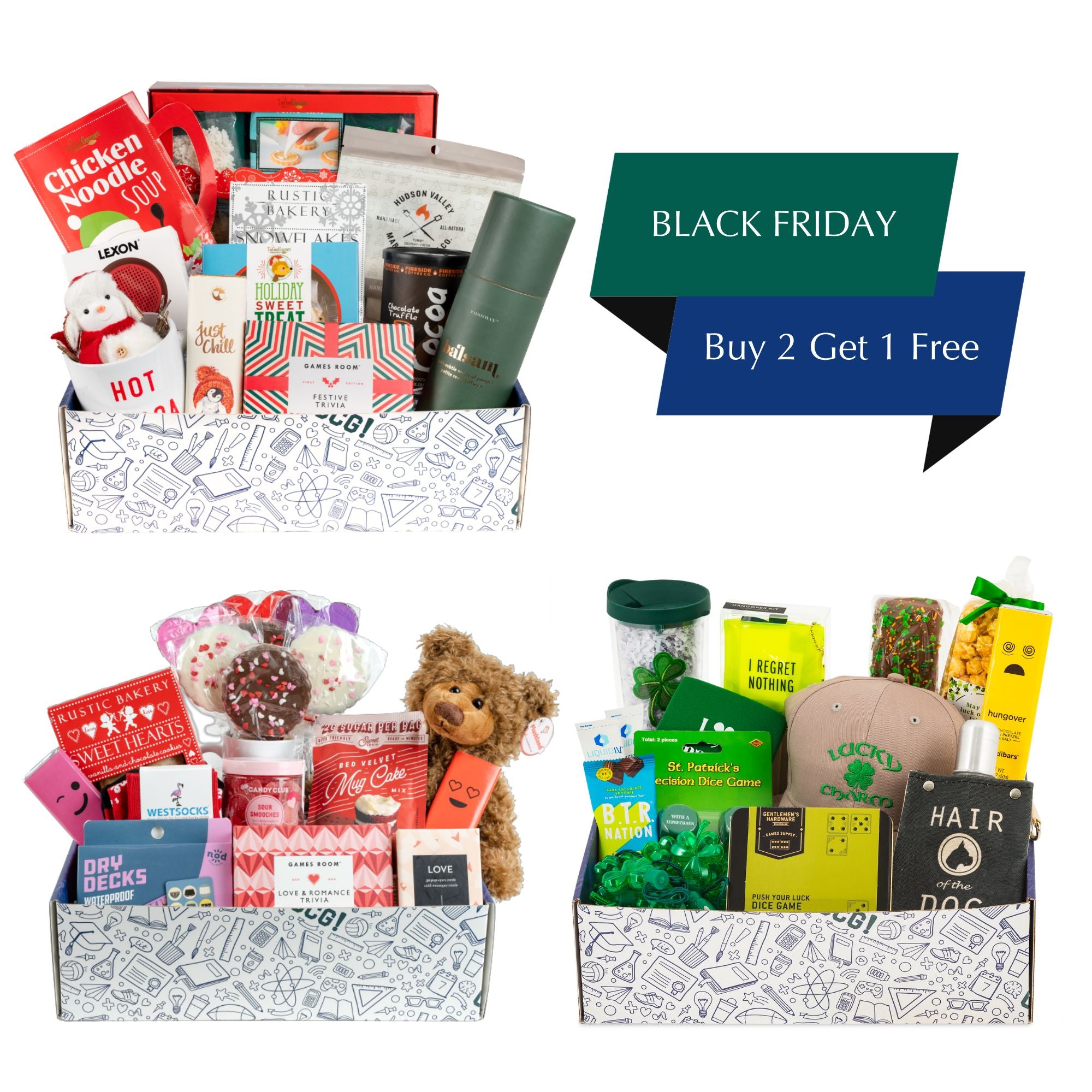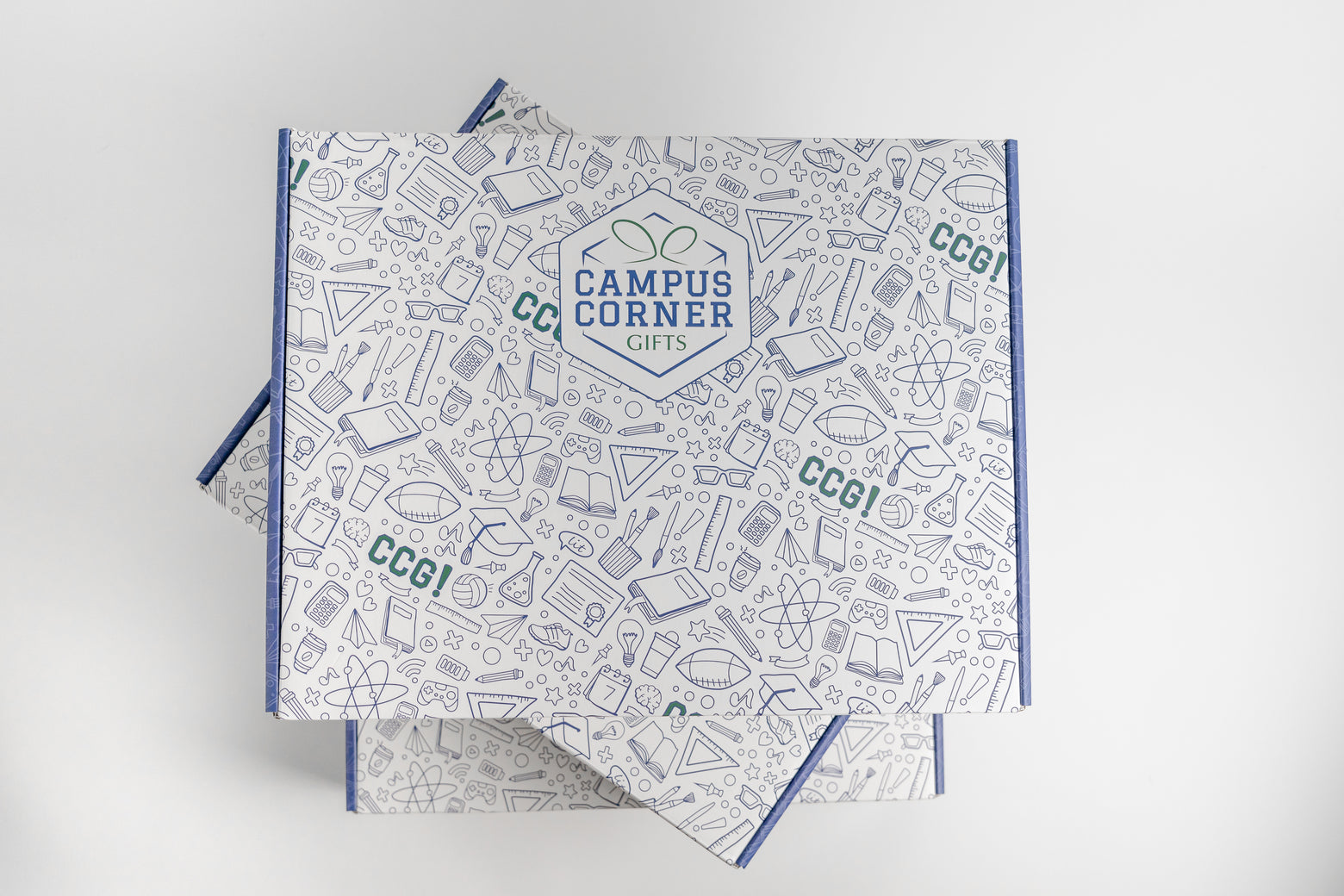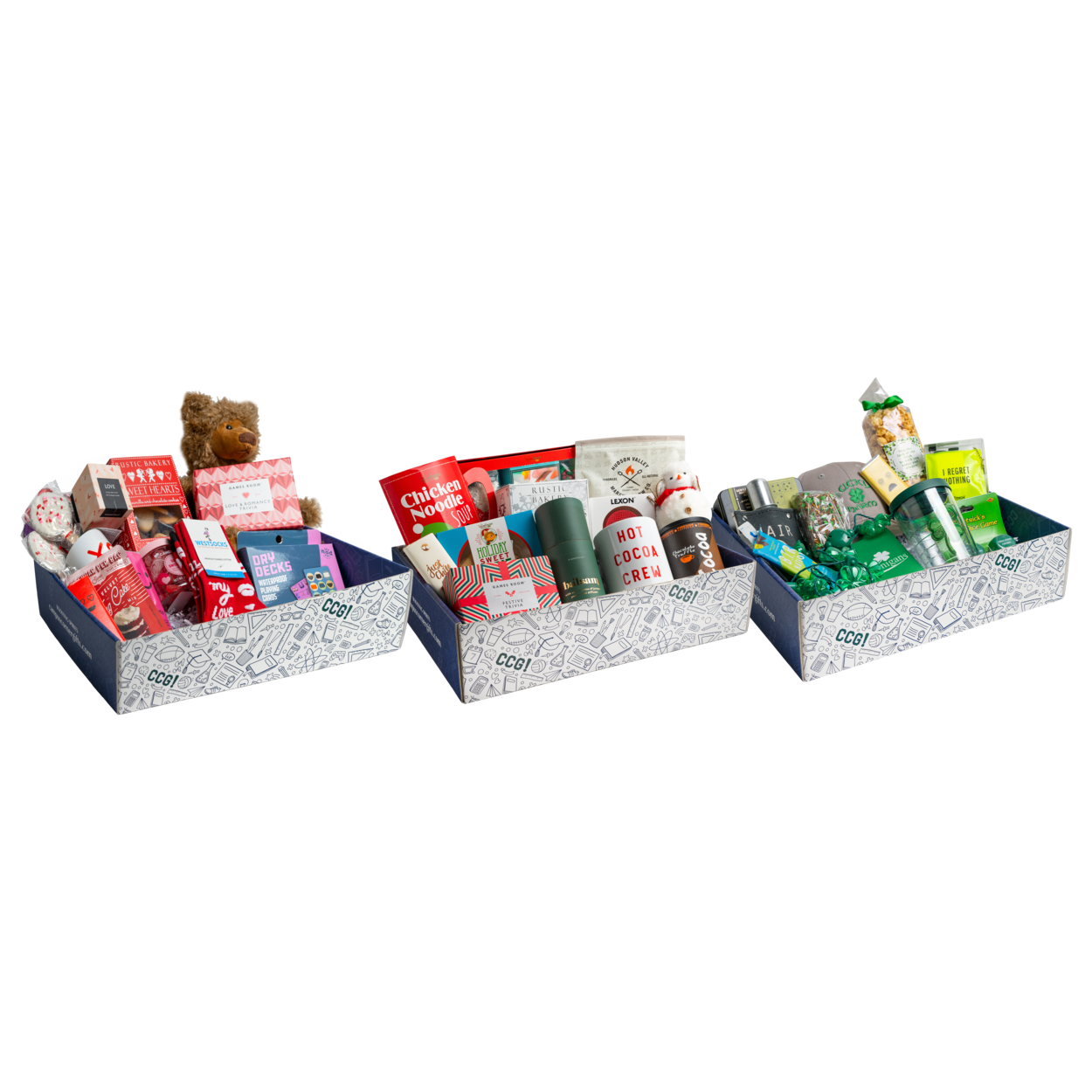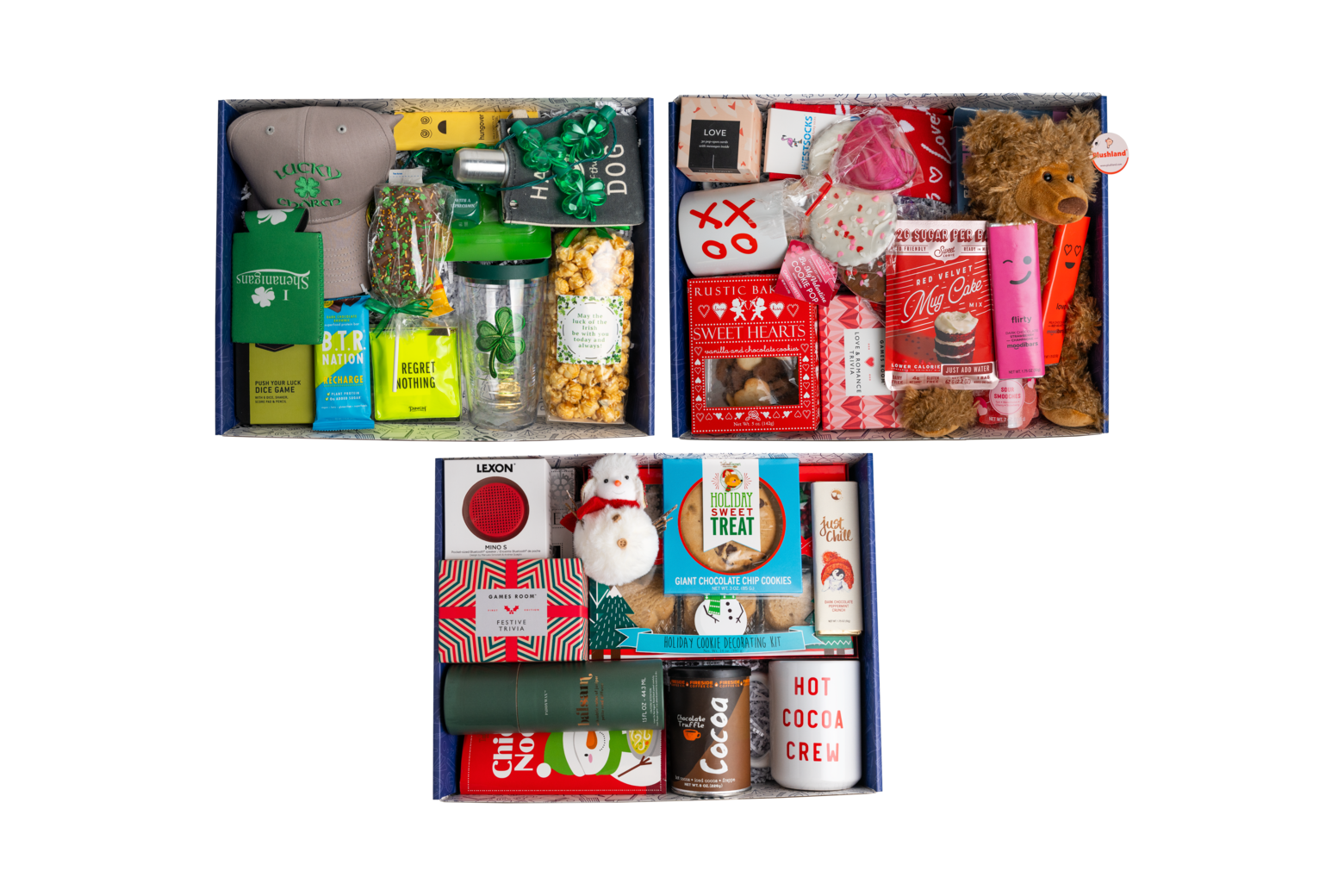 Black Friday Bundle
Campus Care Package
You get all three of our best-selling seasonal exclusive boxes for special Black-Friday price.
Ship Dates

Winterfest - ships immediately or on a date of your choice

Valentine's Day - starts shipping February 5, 2024
Lucky You - starts shipping March 4, 2024
We always do our best to ship items out swiftly! In most cases, orders are shipped out the same day (if ordered before 12pm EST) or the next business day. If shipping to a dorm, please be sure to include the student's name and room number within the address field.
Please note, delivery date selection is not available for pre-order curations.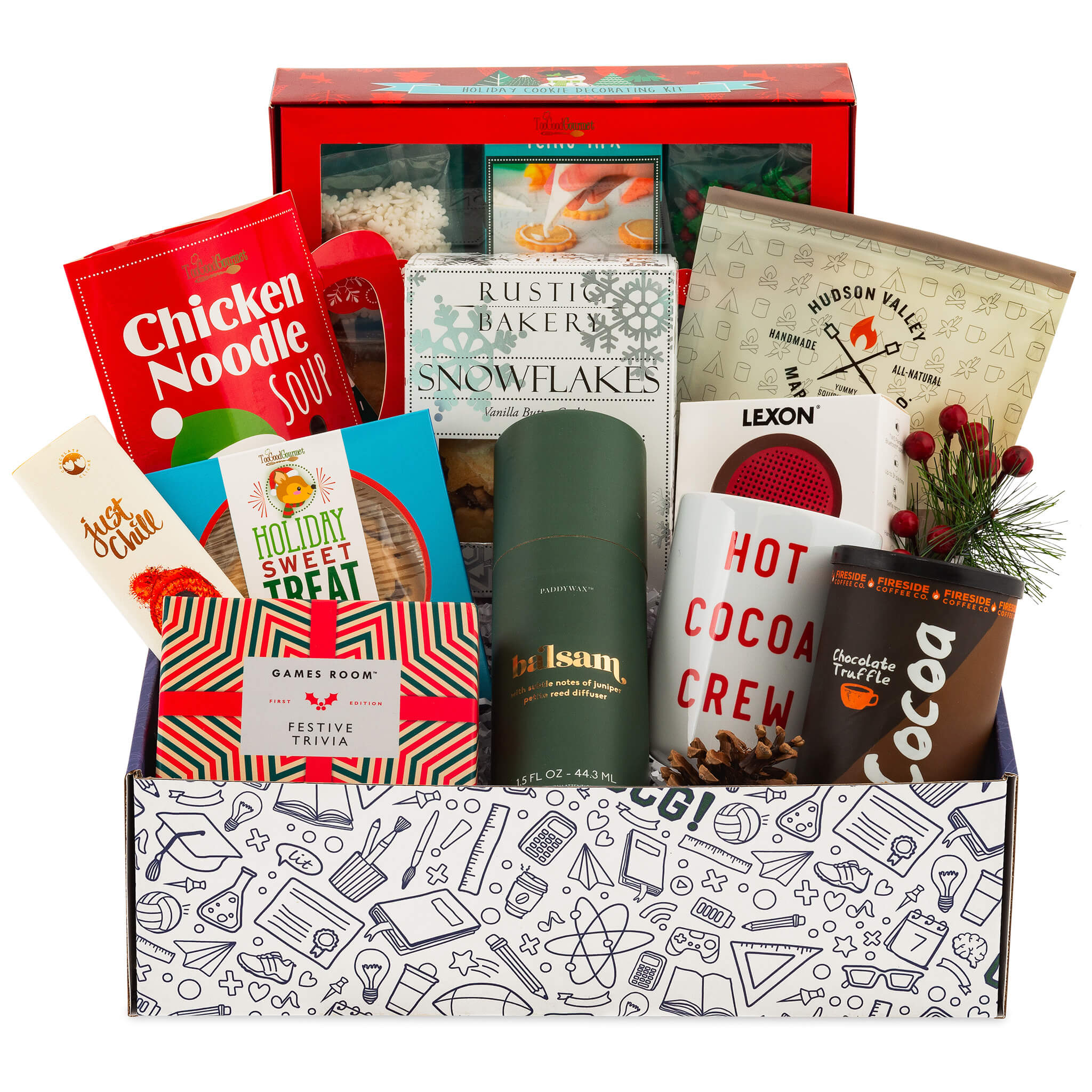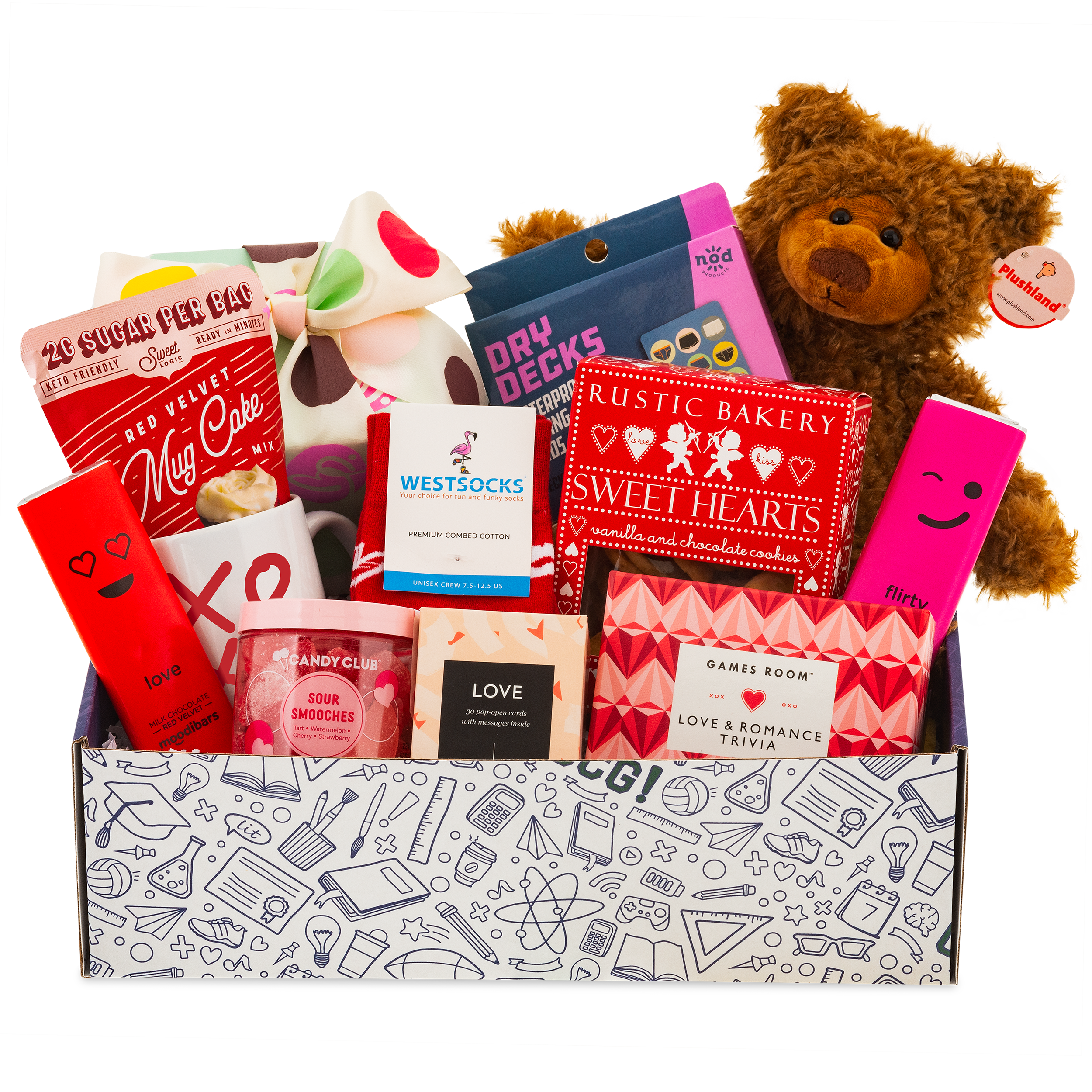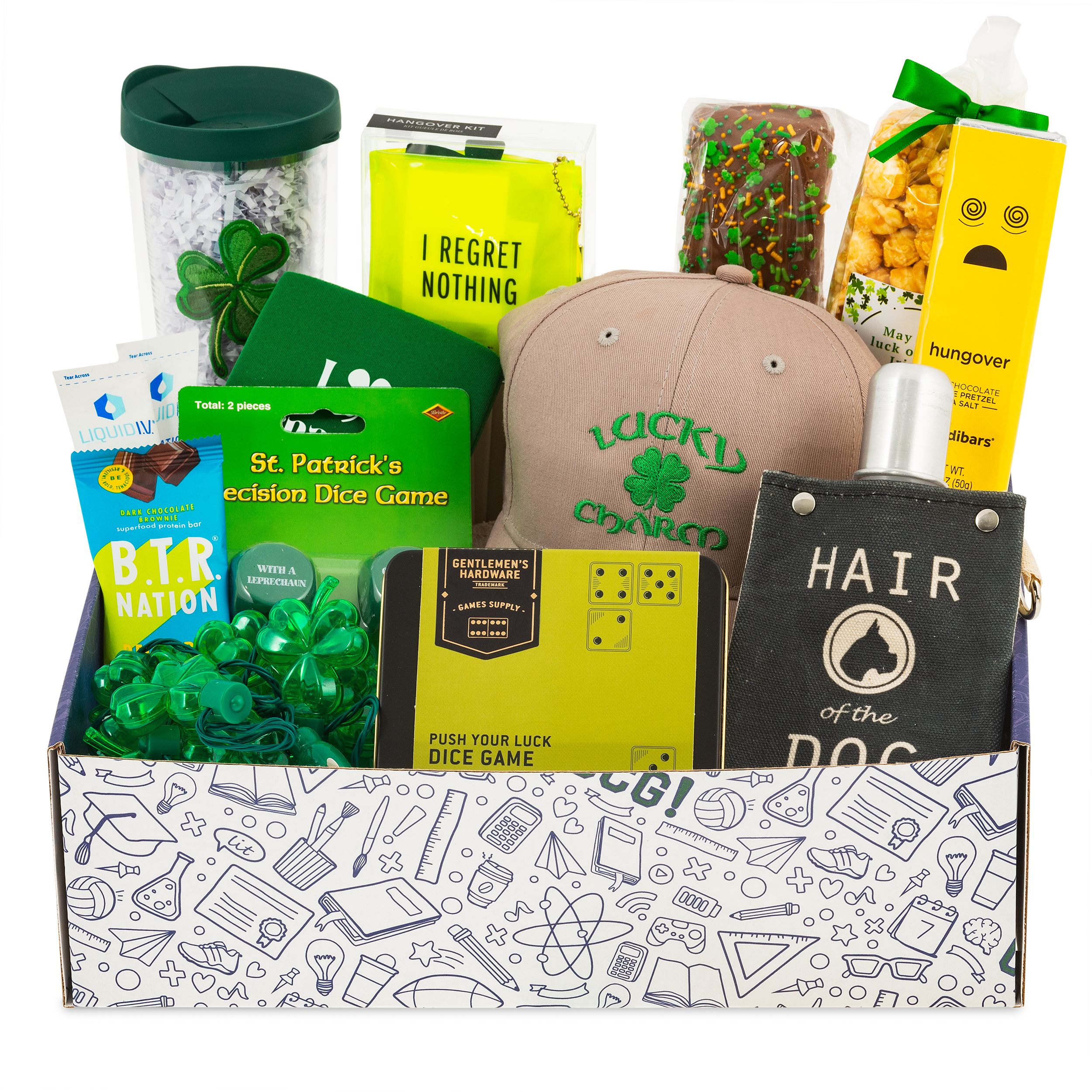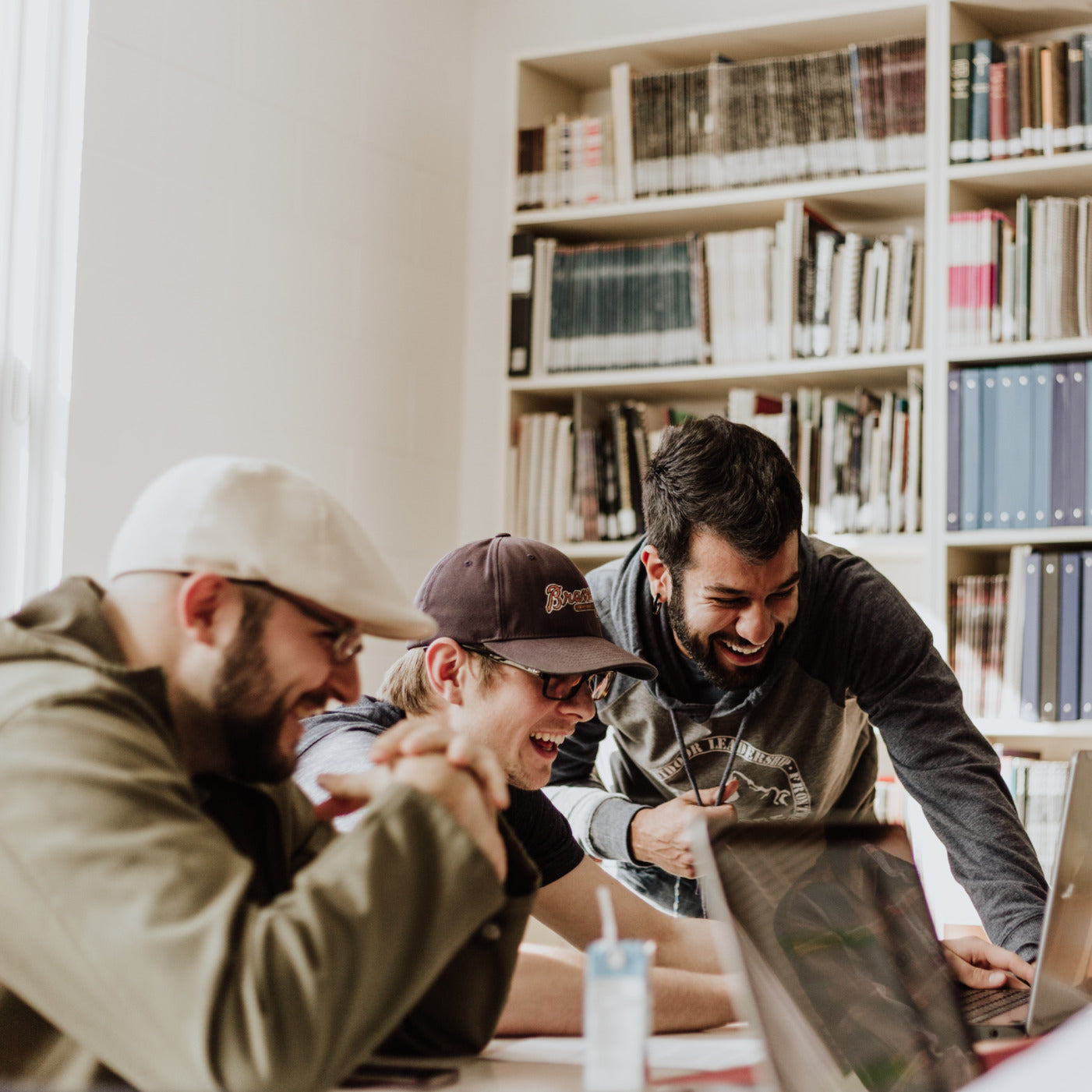 Unwrap Success: We are the College Care Package Experts.
Our care packages are thoughtfully curated with a variety of practical and fun items, including snacks, personal care items, study aids, and more. We offer a wide range of themes and categories to fit every occasion and personality, making it easy to send a little piece of home to your favorite student.