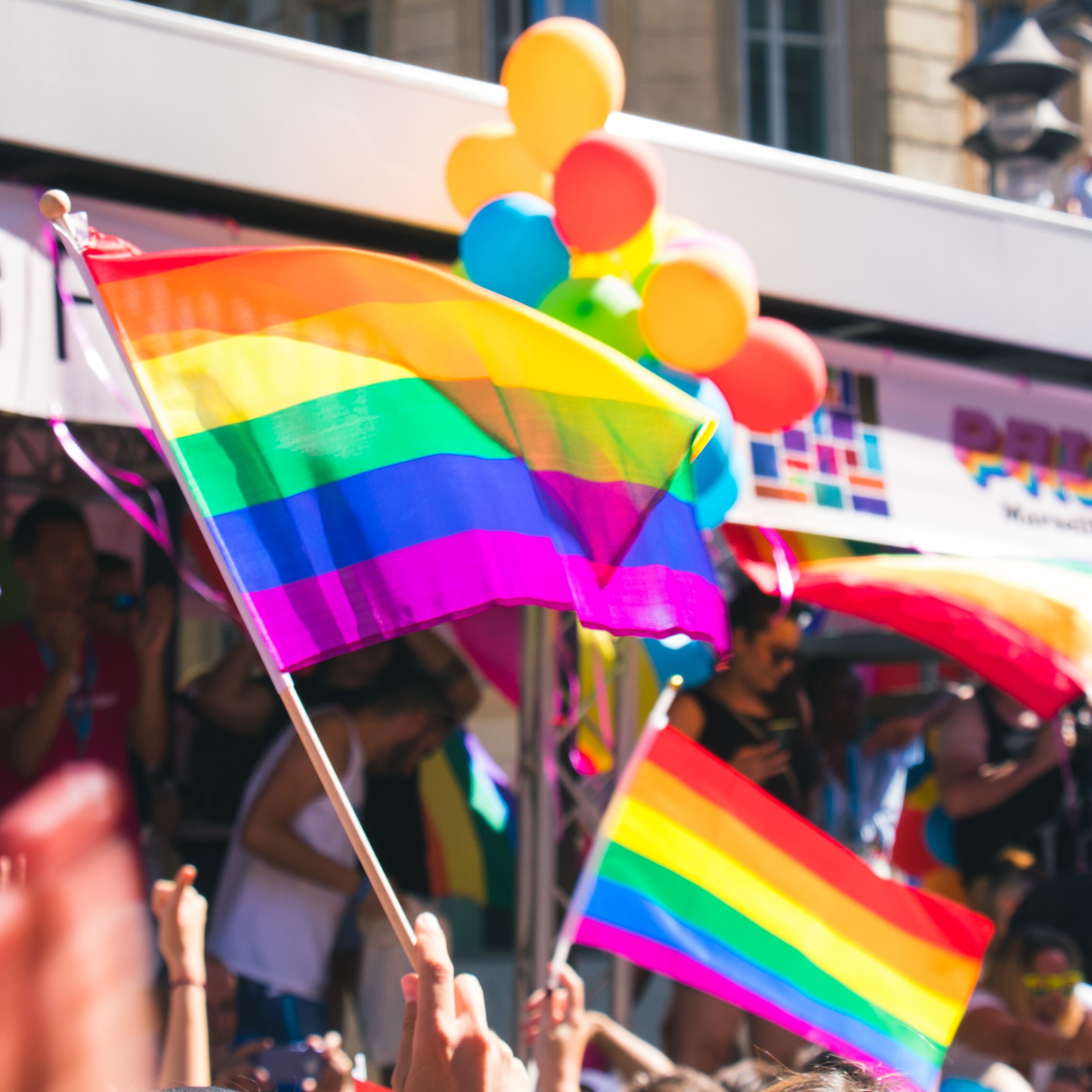 Celebrate their pride!
Celebrate the vibrant colors of LGBTQ+ students with our Pride collection! These care packages are thoughtfully created to uplift and support LGBTQ+ students, fostering a sense of belonging and pride. Brimming with rainbow-inspired treats, empowering messages, and inclusive surprises, our collection is a beautiful reminder to embrace your true self.
Frequently Asked Questions
Gift Boxes & Care Packages
All gifts are shipped in a decorative shipping box with tissue and a seal and items are beautifully nested inside. You can view a photo of the items packed within the box on every product page.
Shipping & Delivery
Of course! In fact, most of our boxes are shipped to dorms!
We ship from our distribution center, located in West Bloomfield, Michigan. Shipping times depend on the recipient's location. You are able to get a shipping timeline estimate using your order tracking information.
Orders ship within one business day, but most times on the same day if it is a working business day and the order is placed before noon EST.
Our standard delivery times are 5-7 business days and you can plan to order accordingly.