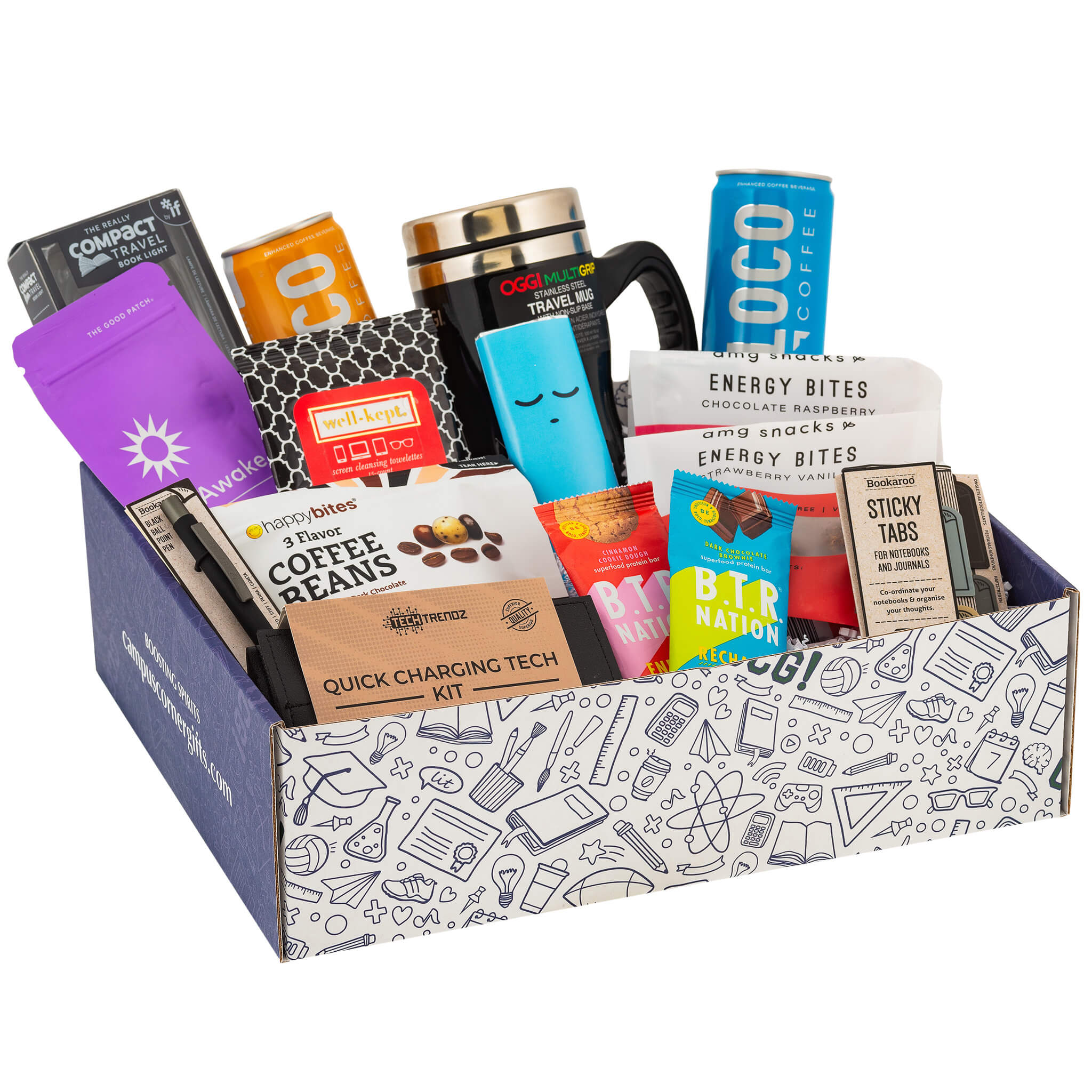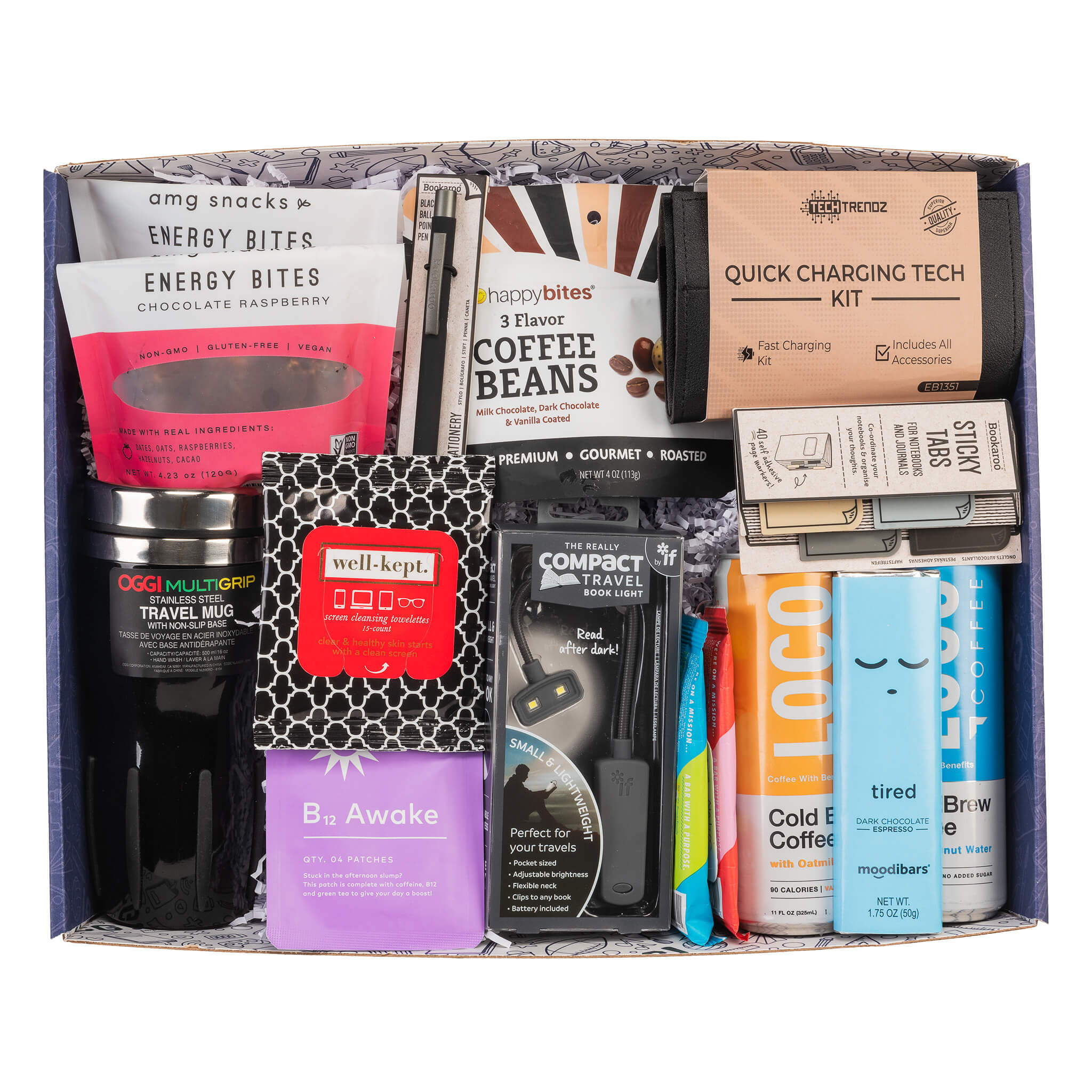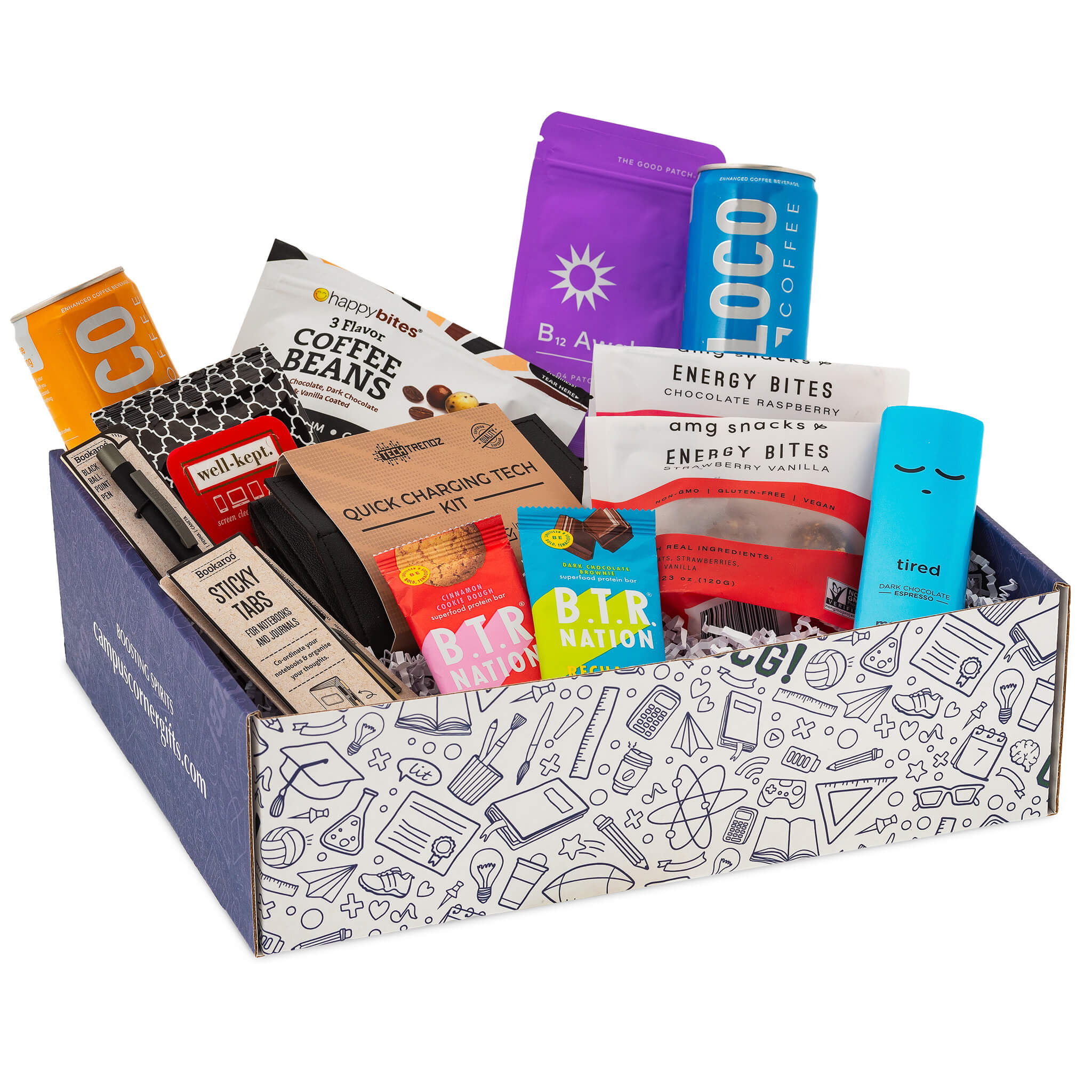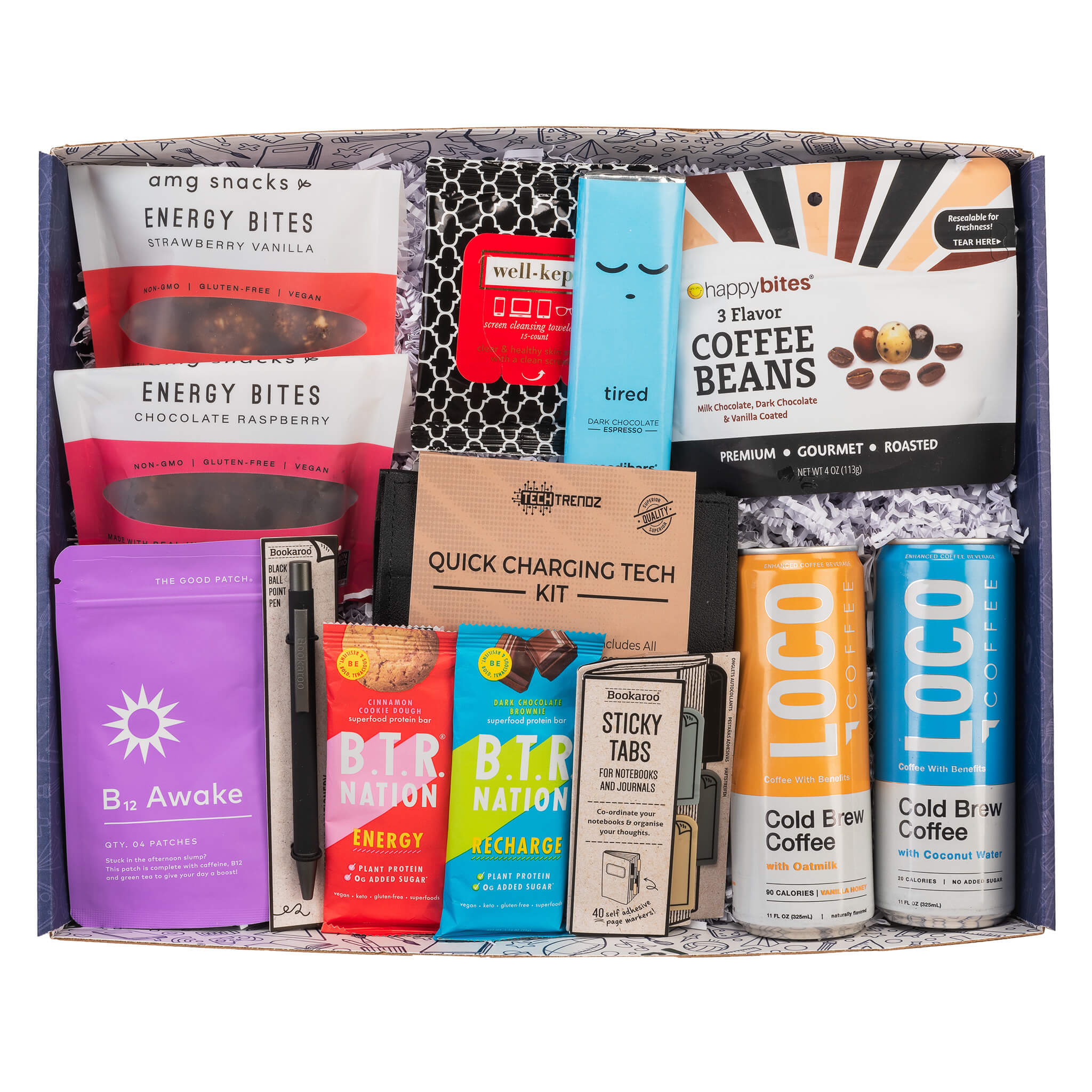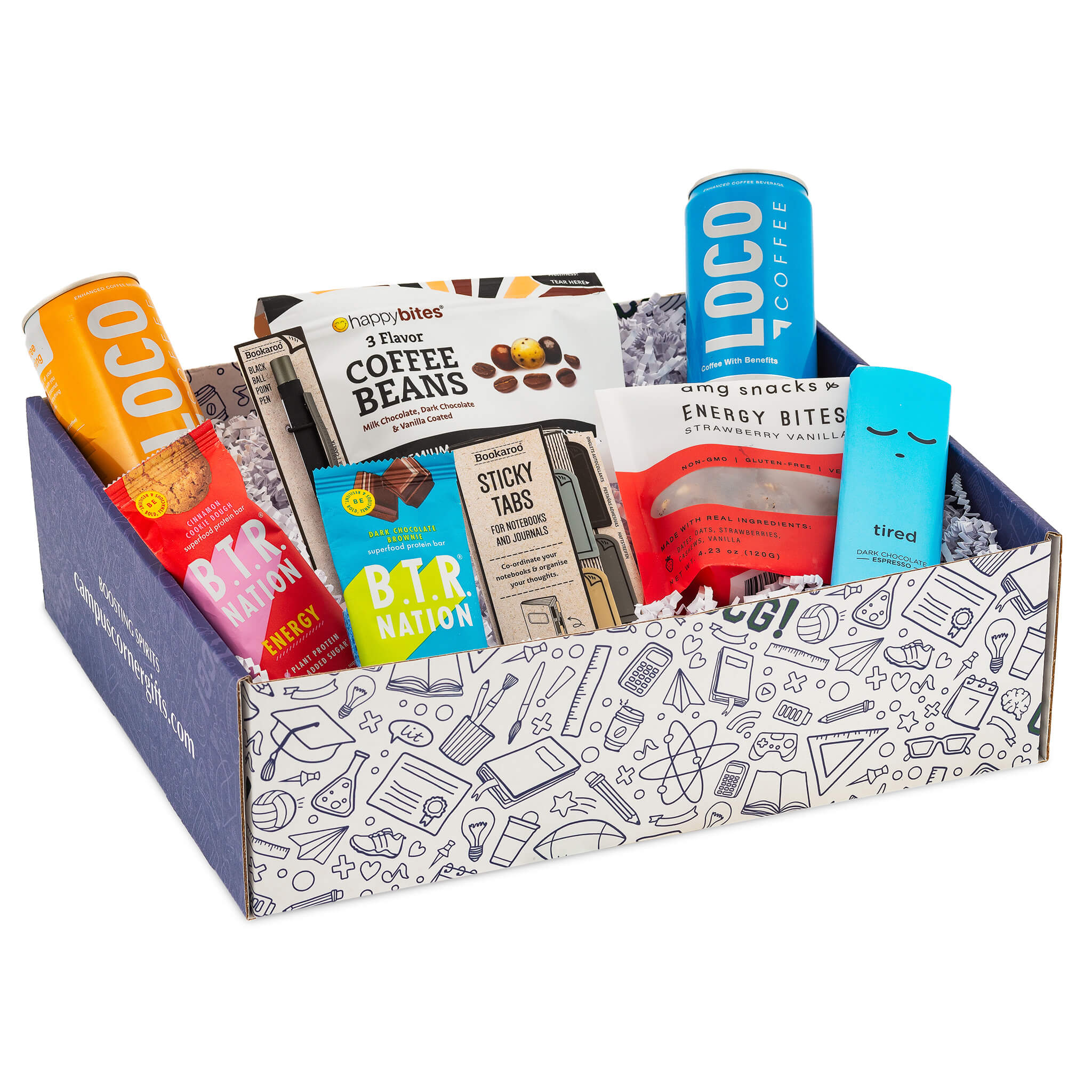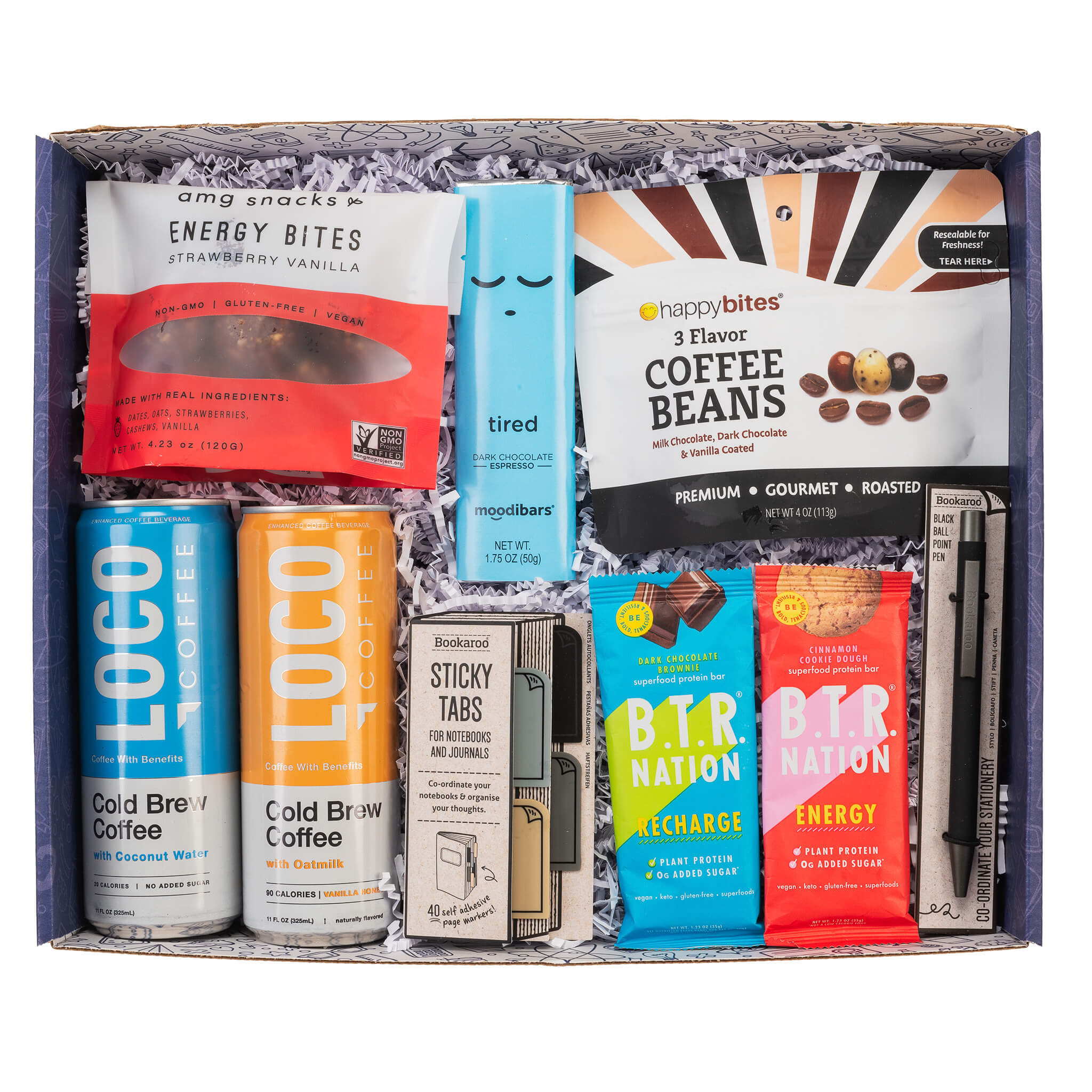 Buckle Down and Study
Campus Care Package
Free shipping on Ultimate curations! Buy any 2 & save 10% Buy any 3 or more, & save 15%
Say goodbye to study slumps with our Home Stretch study box! Studying can feel like a slog. That's why we've crafted our study boxes to give an extra boost of motivation. Students tell us all the time that what they need most are snacks and caffeine, so we've delivered.  
Packed with energizing snacks and carefully selected caffeinated products, these boxes help keep them focused.  Also included are some knick-knacks and study aids students love most when they're in the study zone.
We always do our best to ship items out swiftly! In most cases, orders are shipped out the same day (if ordered before 12pm EST) or the next business day. If shipping to a dorm, please be sure to include the student's name and room number within the address field.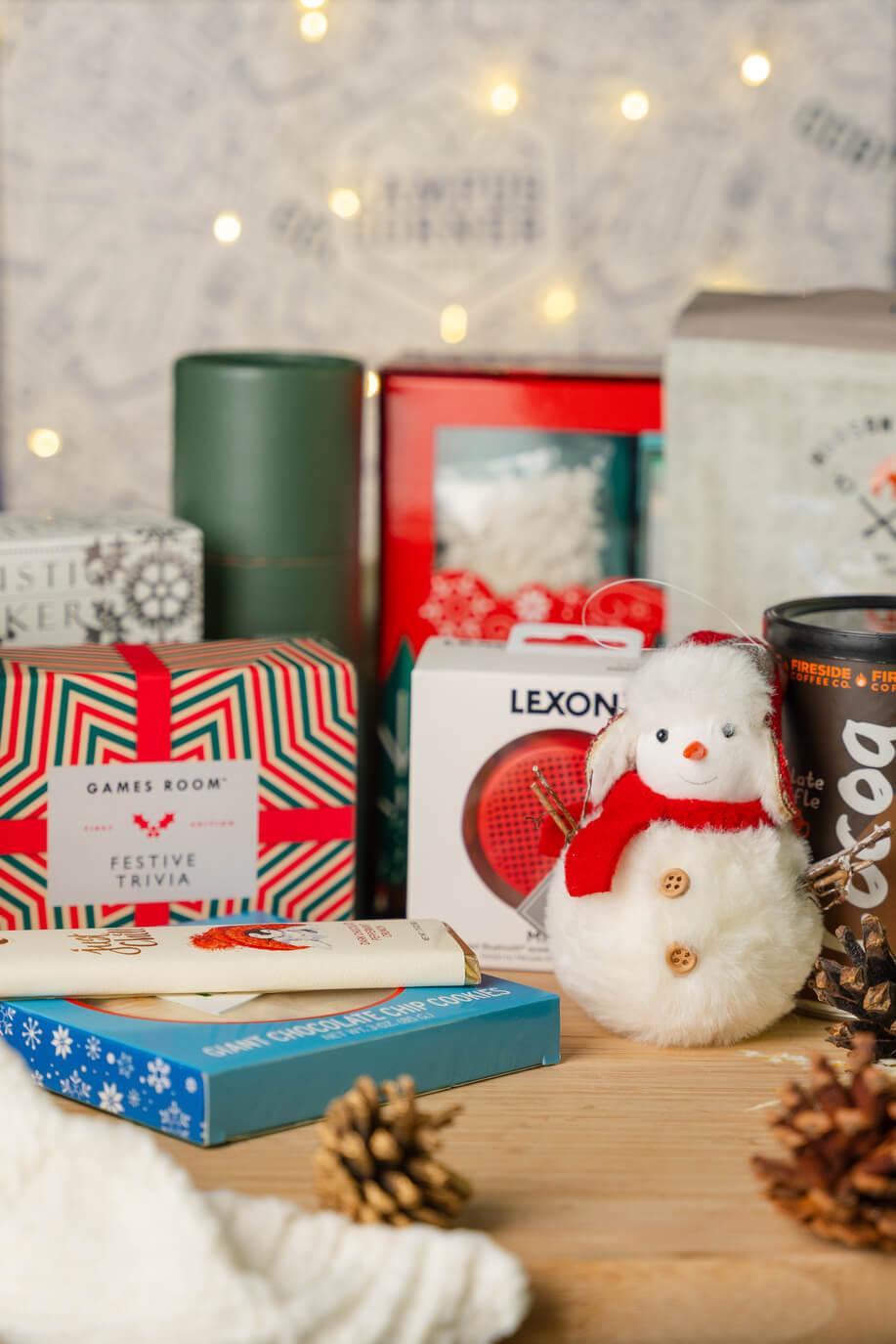 Black Friday Sale: Buy 2 Holiday Care Packages, Get 1 Free!
Our holiday sale is here: three limited edition boxes all in one click! Offer only available until November 27th.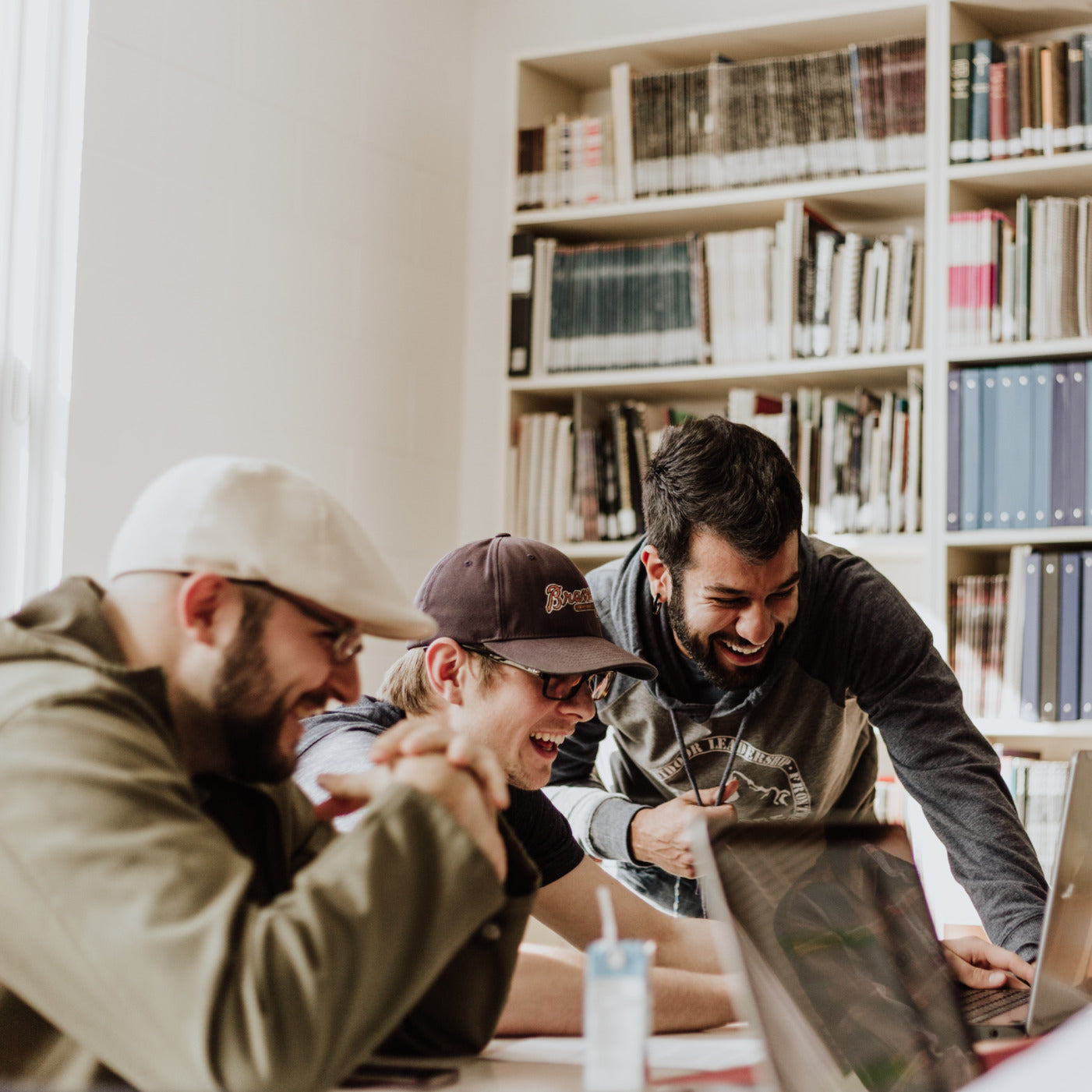 Unwrap Success: We are the College Care Package Experts.
Our care packages are thoughtfully curated with a variety of practical and fun items, including snacks, personal care items, study aids, and more. We offer a wide range of themes and categories to fit every occasion and personality, making it easy to send a little piece of home to your favorite student.