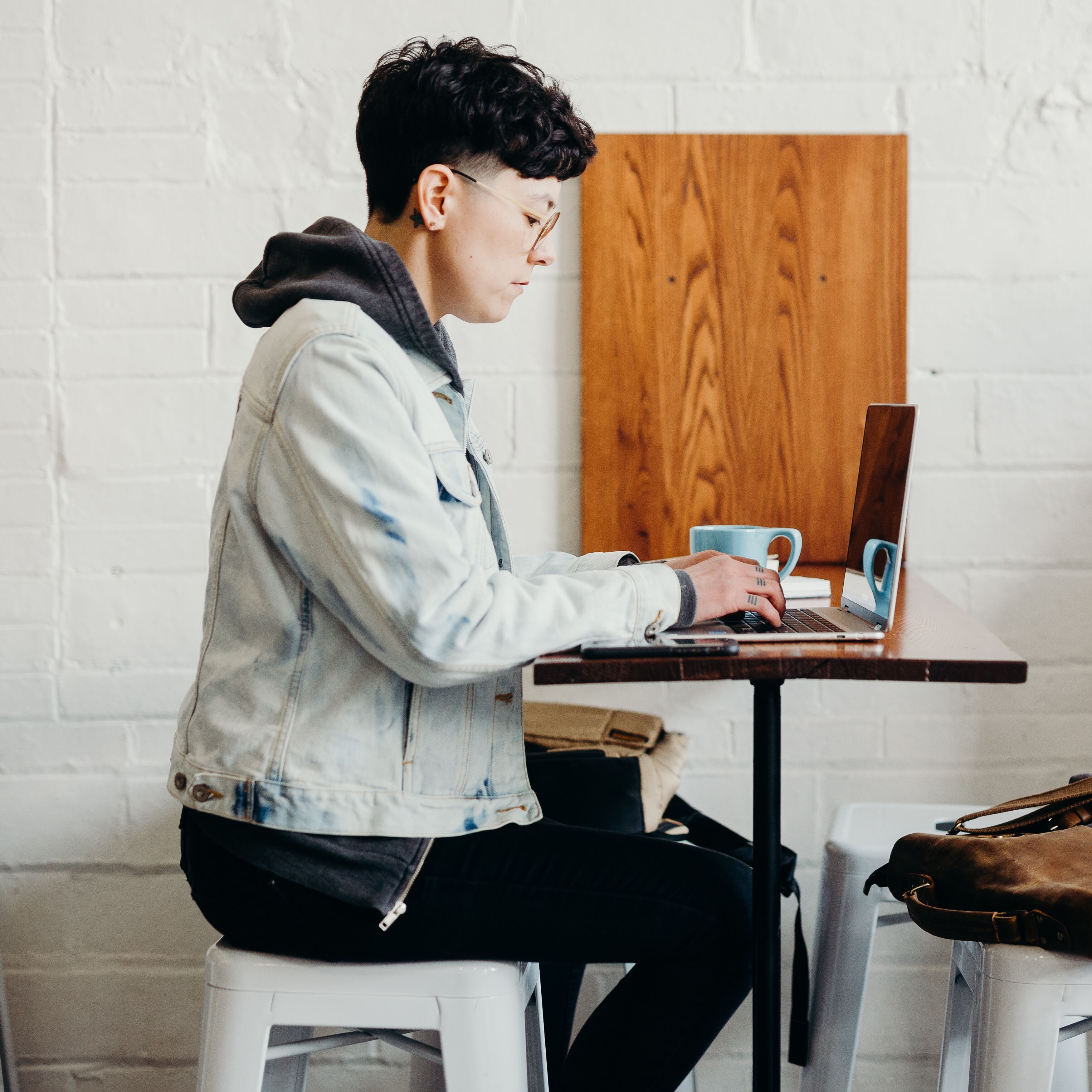 Empower Their Academic Journey: Care Packages to Inspire & Delight
At our Campus Corner Gifts, we understand the challenges and triumphs that students face during their academic adventure. That's why we've carefully curated a collection of thoughtful gifts and essentials designed to support their well-being, boost their morale, and foster a sense of connection with loved ones from afar.
From study-themed packages to self-care selections, we offer a range of options that cater to their unique needs and interests. Show them you care and brighten their college experience with a personalized care package that resonates with their heart and soul.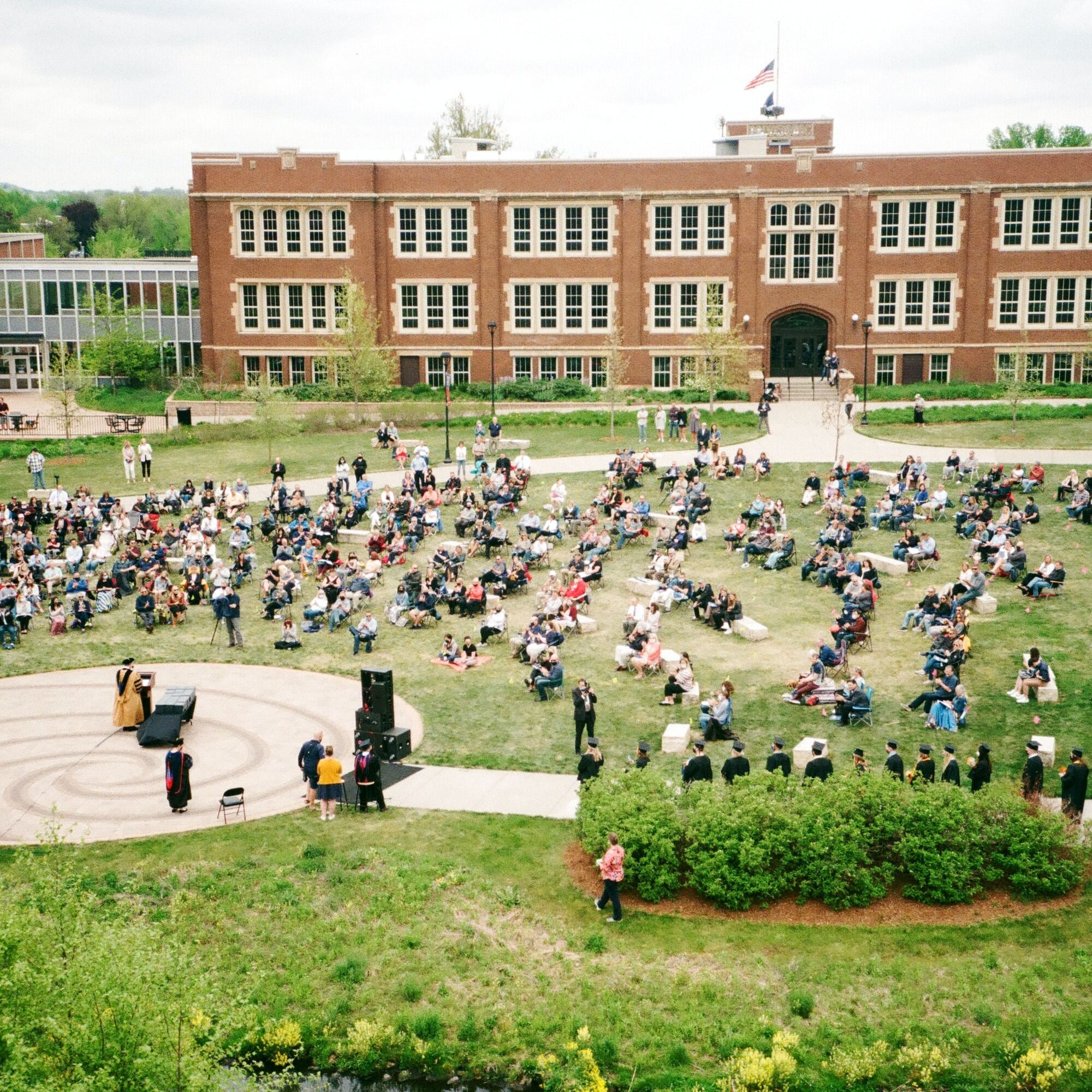 Have a question? We would love to help
Get in touch with us below, or view our FAQs and find answers to questions from other customers!