Miles Apart, Close At-Heart
Send a Little Piece of Home to Them.
College is an exciting time for your children. They're stepping out into the world, building their own paths, and learning to stand on their own. But amidst the hustle of assignments, new friendships, and late-night study sessions, it's easy for them to feel distant and a tad homesick.
Gift More Than Just A Box
Every box we send is not just filled with treats and essentials; it's packed with memories, love, and the silent promise that even though they're growing up and moving forward, home will always be waiting. Hit the Books
Help them crack down with study essentials. Light A Spark
Encourage new friendships with fun group activities. Find Their Zen
Gift moments of peace amidst the academic rush. Bring the Party
Brighten their downtime with engaging entertainments.
"My daughter's first year away was tough for both of us. When I found Campus Corner Gifts, I knew it was the perfect way to send her a piece of home. She called me teary-eyed after receiving the 'Relax & Recharge' box. Such a wonderful way to remind her she's always in my thoughts." - Jennifer R.
"I wasn't sure what to send my son for his birthday while he's at college. The 'Game Night' box was a hit! He said it was a blast and a great ice-breaker with his dorm mates. Grateful for this unique way to support him from afar." - Brian L.
"I wanted to encourage my son during his finals week. The 'Buckle Down and Study' box was just the boost he needed. He appreciated the thoughtful essentials and it gave him that extra motivation. Thank you for this wonderful concept!" - Melanie G.
"It's not always easy to find the right way to stay connected to my daughter when she's so far away. She was thrilled with the 'Just Because' box and it truly bridged the distance between us. She now eagerly waits for the next surprise. Fantastic idea!" - Raj P.
Send Your Love
3 Easy Steps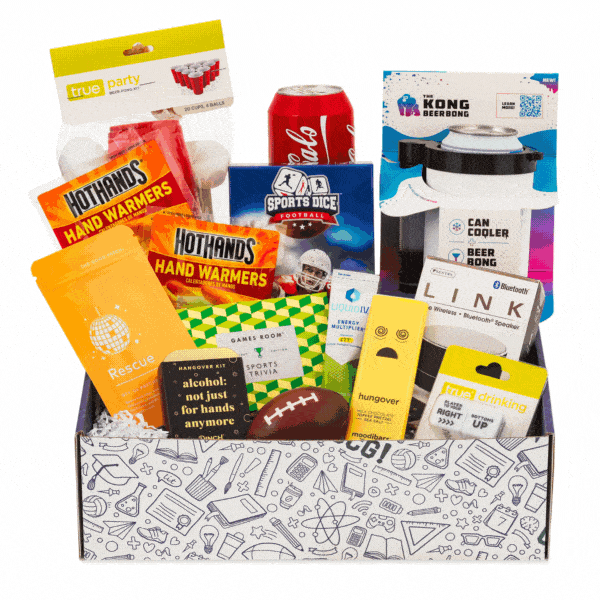 Choose a Box
Pick from our range of selections catered to every occasion in the student calendar.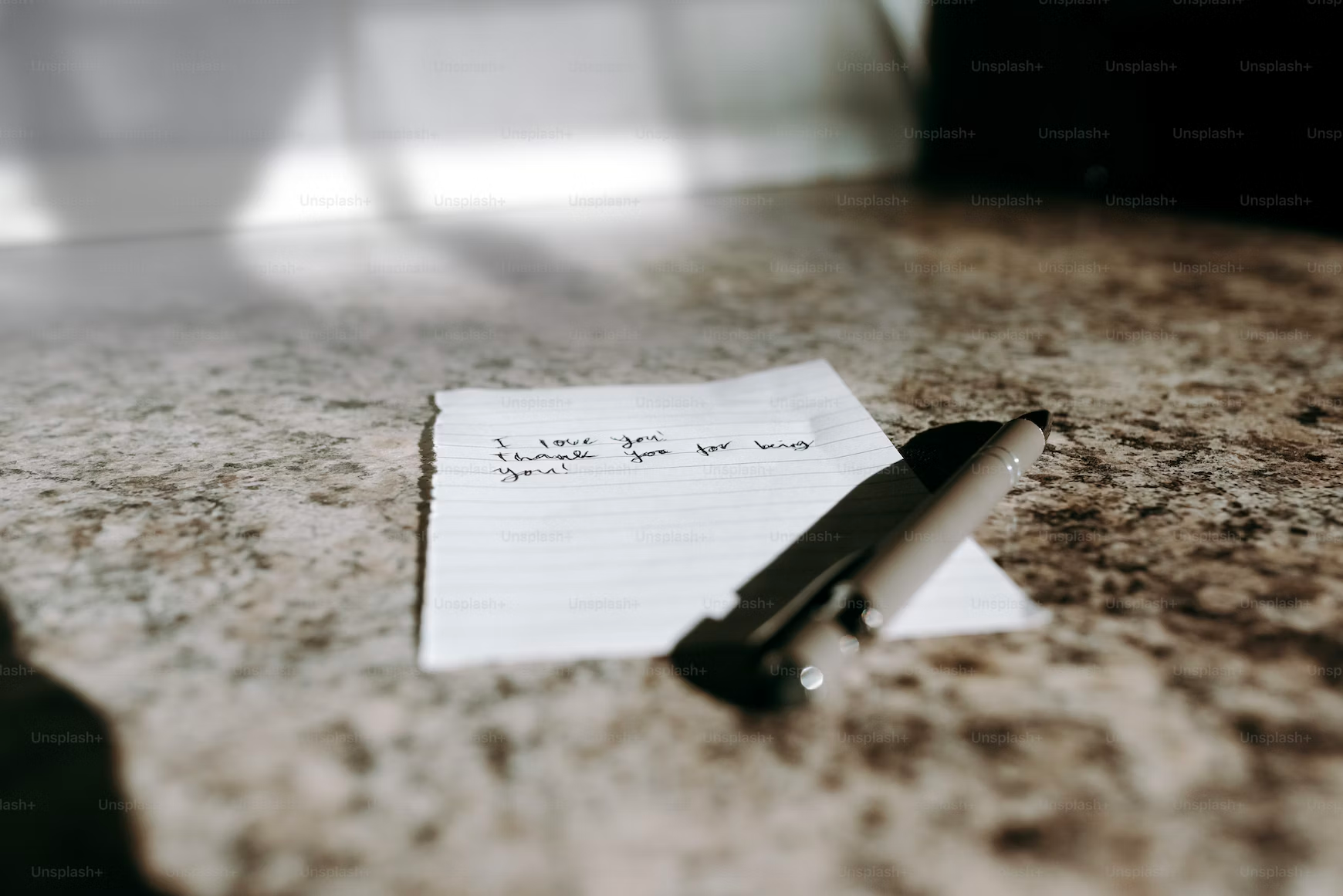 Personalize Your Message
Leave a note to let them know this was purchased especially for them.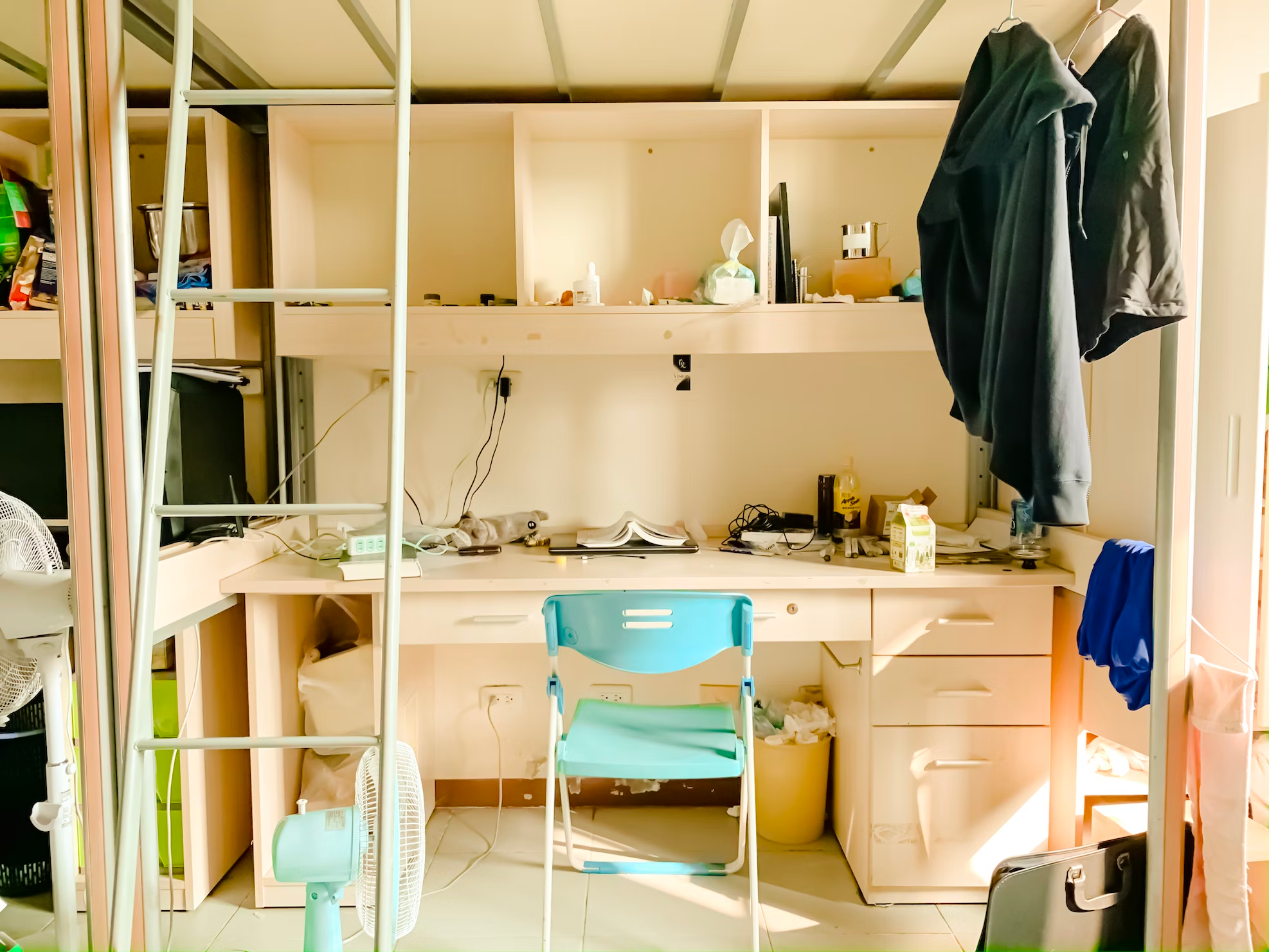 Delivered Directly to their Dorm
Surprise them with an unexpected treat to turn the mundane and dull to the bright and sunny.