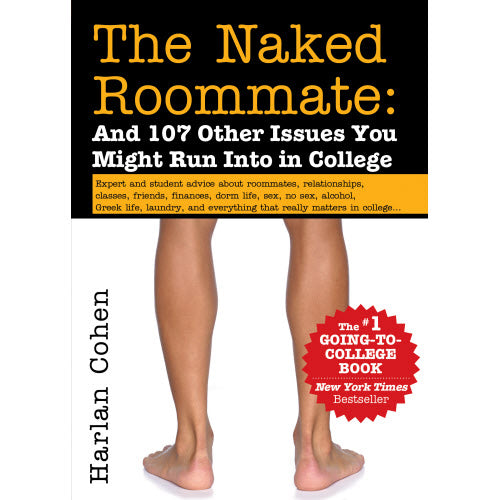 The Naked Roommate: And 107 Other Issues You Might Run Into in College
Campus Care Package
Discover the ultimate guide to navigating college life with The Naked Roommate! Packed with invaluable advice and insider tips, the #1 guide for going to college is here to ensure your transition from home to campus is a resounding success. 
From sharing a bathroom with 40 strangers to sharing lecture notes, The Naked Roommate is your behind-the-scenes look at EVERYTHING you need to know about college (but never knew you needed to know).
This essential, fully updated edition is packed with real-life advice on everything from making friends to managing stress. Unleash your potential and conquer the challenges that come your way with expert guidance on everything from choosing the perfect roommate to acing exams and thriving in your newfound independence. Harlan Cohen's witty and relatable style will keep you engaged as he shares strategies for: 
College Living: Dorm dos, don'ts, and dramas

Finding People, Places, & Patience: Friend today, gone tomorrow

Classes: To go or not to go?

Dating: The Rules for College Love

The Party Scene: Sex, drugs, and safety first

Money: Grants, loans, and loose change
In college, there's a surprise around every corner. Whether you're a freshman stepping onto campus for the first time or a seasoned student seeking to enhance your college experience, The Naked Roommate is the go-to resource to empower you every step of the way.
This college survival guide is perfect if you are looking for 18th birthday gifts, or high school graduation gifts for him or for her. This freshman survival guide is one of the best dorm room gifts you can give to help them start college off right.
We always do our best to ship items out swiftly! In most cases, orders are shipped out the same day (if ordered before 12pm EST) or the next business day. If shipping to a dorm, please be sure to include the student's name and room number within the address field.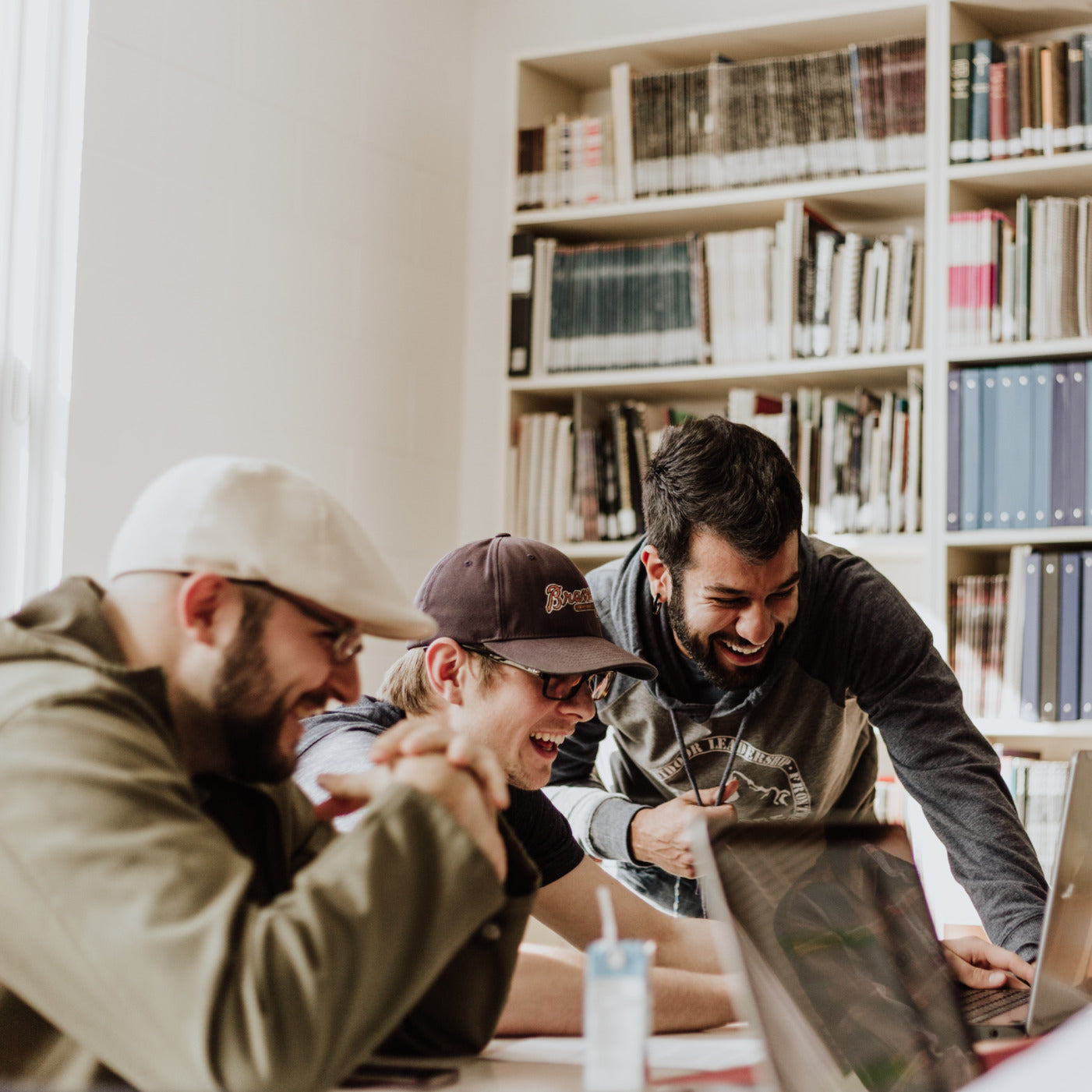 Unwrap Success: We are the College Care Package Experts.
Our care packages are thoughtfully curated with a variety of practical and fun items, including snacks, personal care items, study aids, and more. We offer a wide range of themes and categories to fit every occasion and personality, making it easy to send a little piece of home to your favorite student.