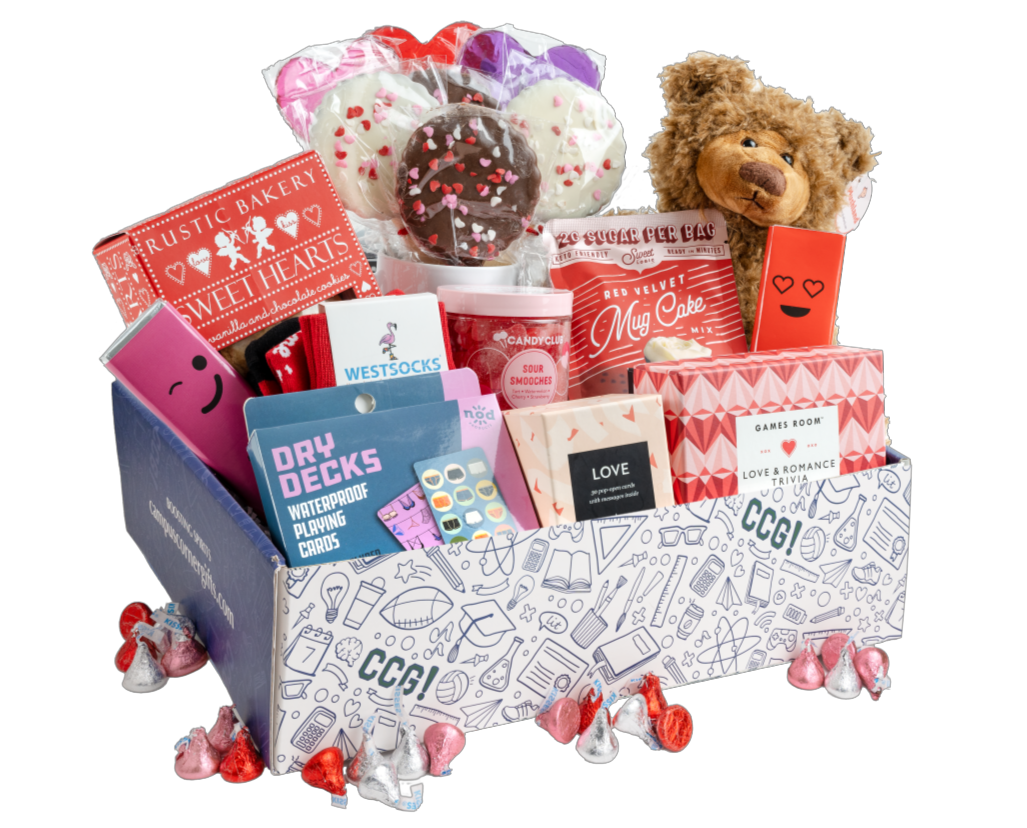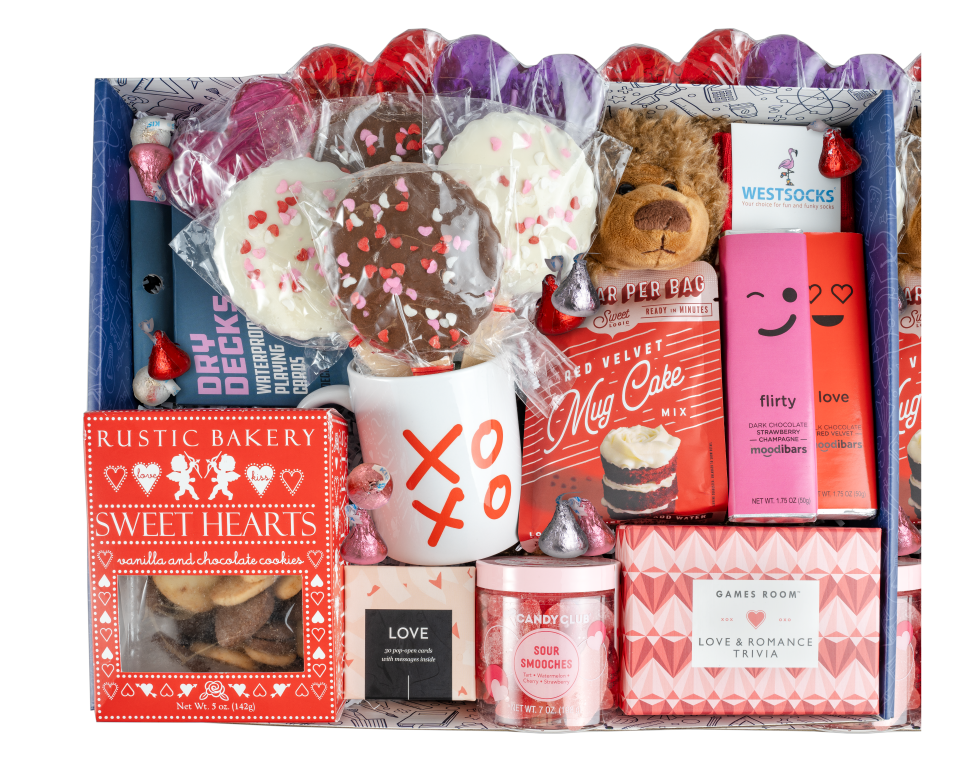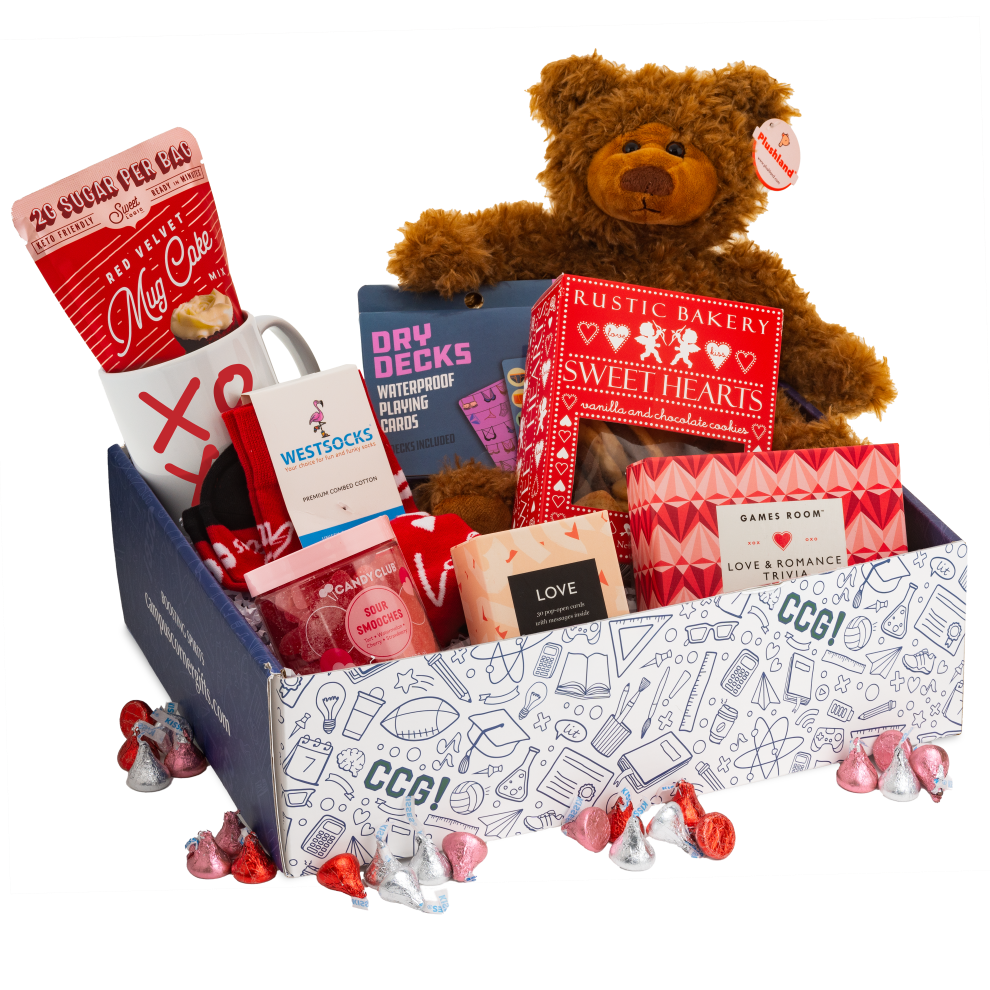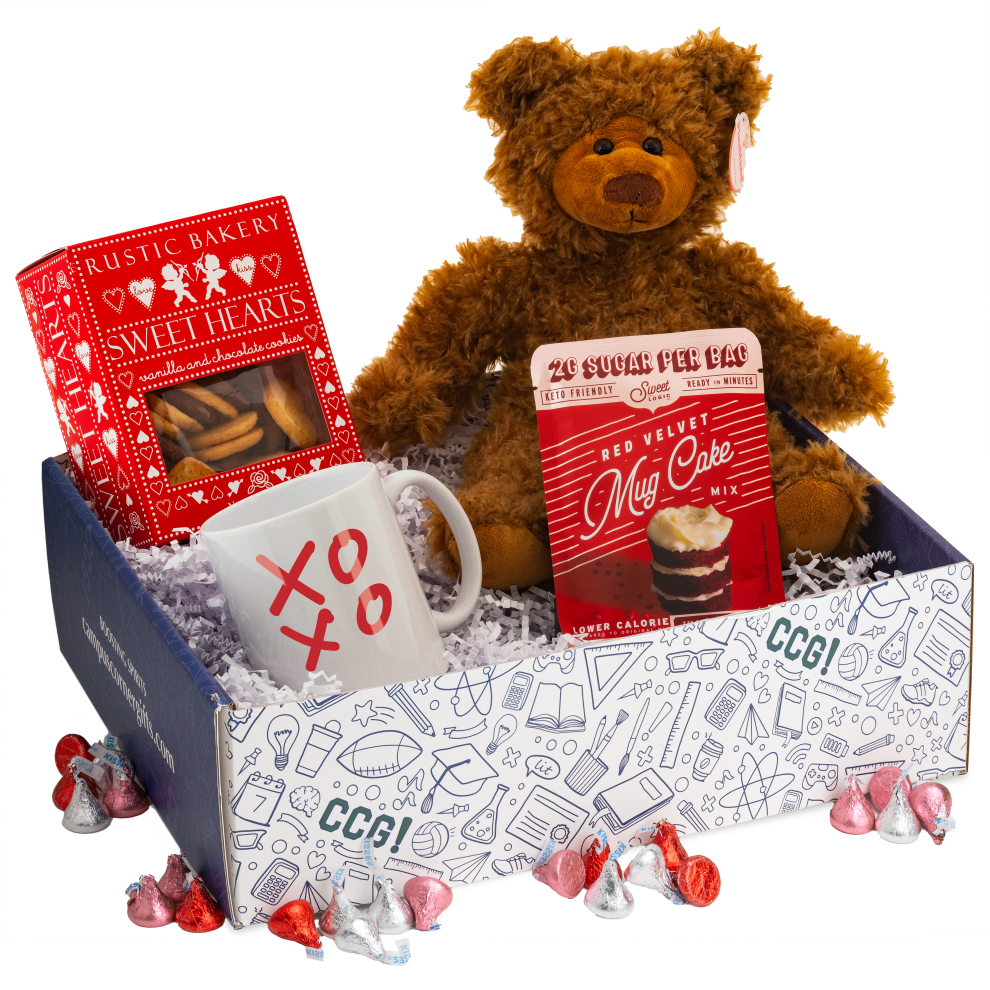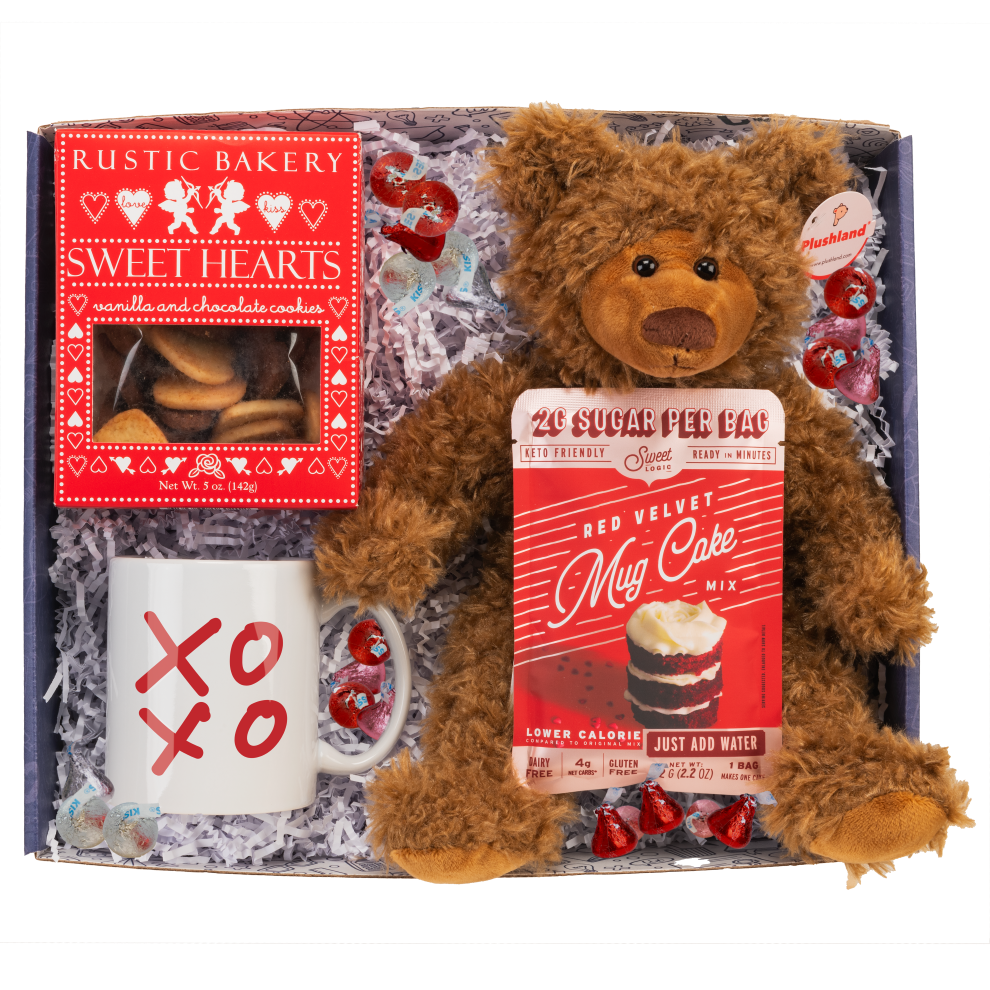 Valentine's Day
Campus Care Package
Free shipping on Ultimate curations! Buy any 2 & save 10% Buy any 3 or more, & save 15%
We ship this curation out on February 5th, 2024 so it arrives before Valentine's Day.
Shower your college student with love and warmth on Valentine's Day with our enchanting gift box. Whether you're a parent sending your love from miles away or a devoted partner eager to make them smile, this box is sure to capture their heart. Overflowing with delightful surprises and sweet treats, it's the perfect expression of your affection. Embrace the joy of gifting with a cuddly plush teddy bear that they can hold close and cherish, along with a selection of delectable treats to satisfy their cravings. Every element is thoughtfully curated to create a memorable Valentine's Day experience, making it a wonderful way to show how much you care. Let your college student feel the love with our heartwarming Valentine's Day gift box!
We always do our best to ship items out swiftly! In most cases, orders are shipped out the same day (if ordered before 12pm EST) or the next business day. If shipping to a dorm, please be sure to include the student's name and room number within the address field.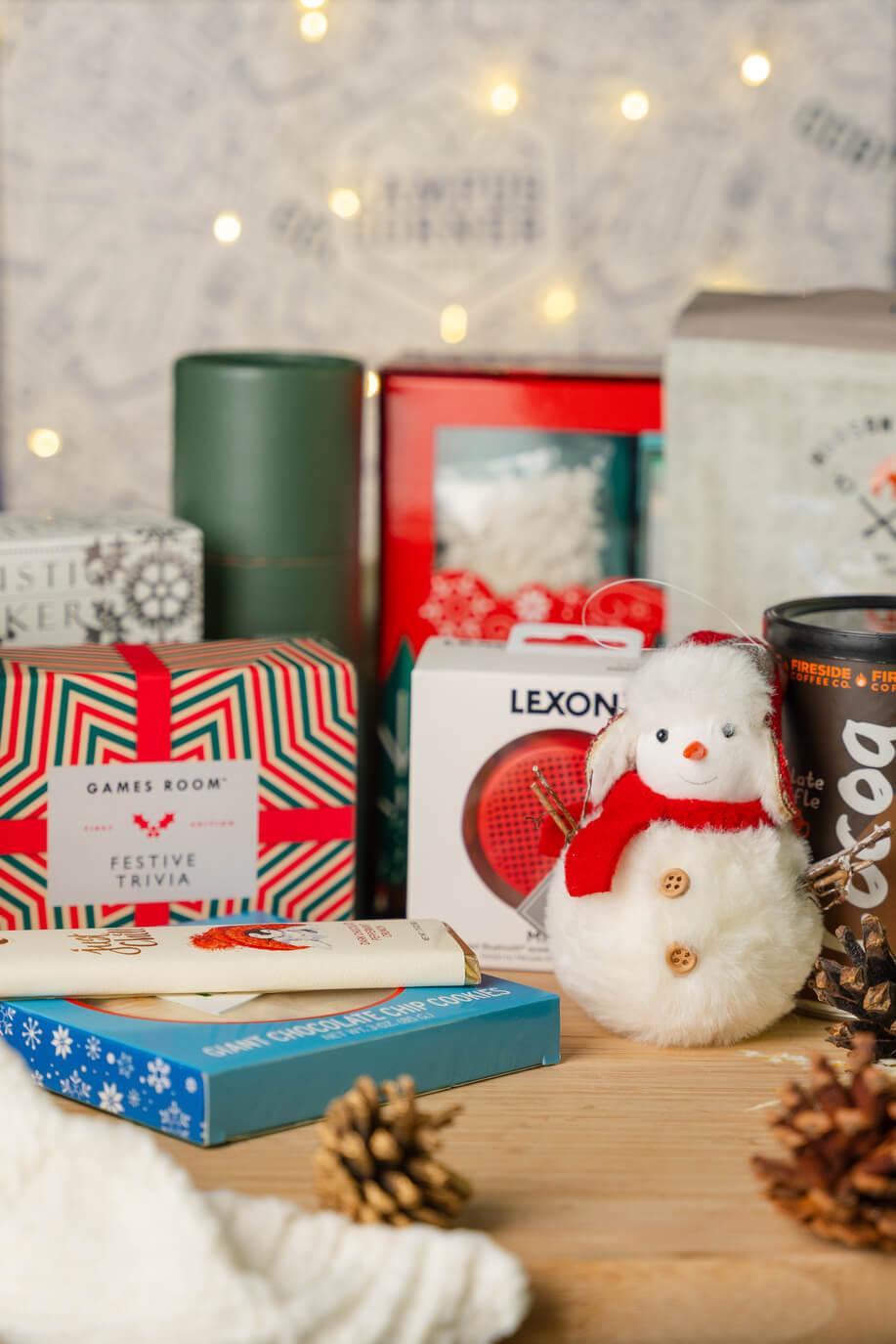 Black Friday Sale: Buy 2 Holiday Care Packages, Get 1 Free!
Our holiday sale is here: three limited edition boxes all in one click! Offer only available until November 27th.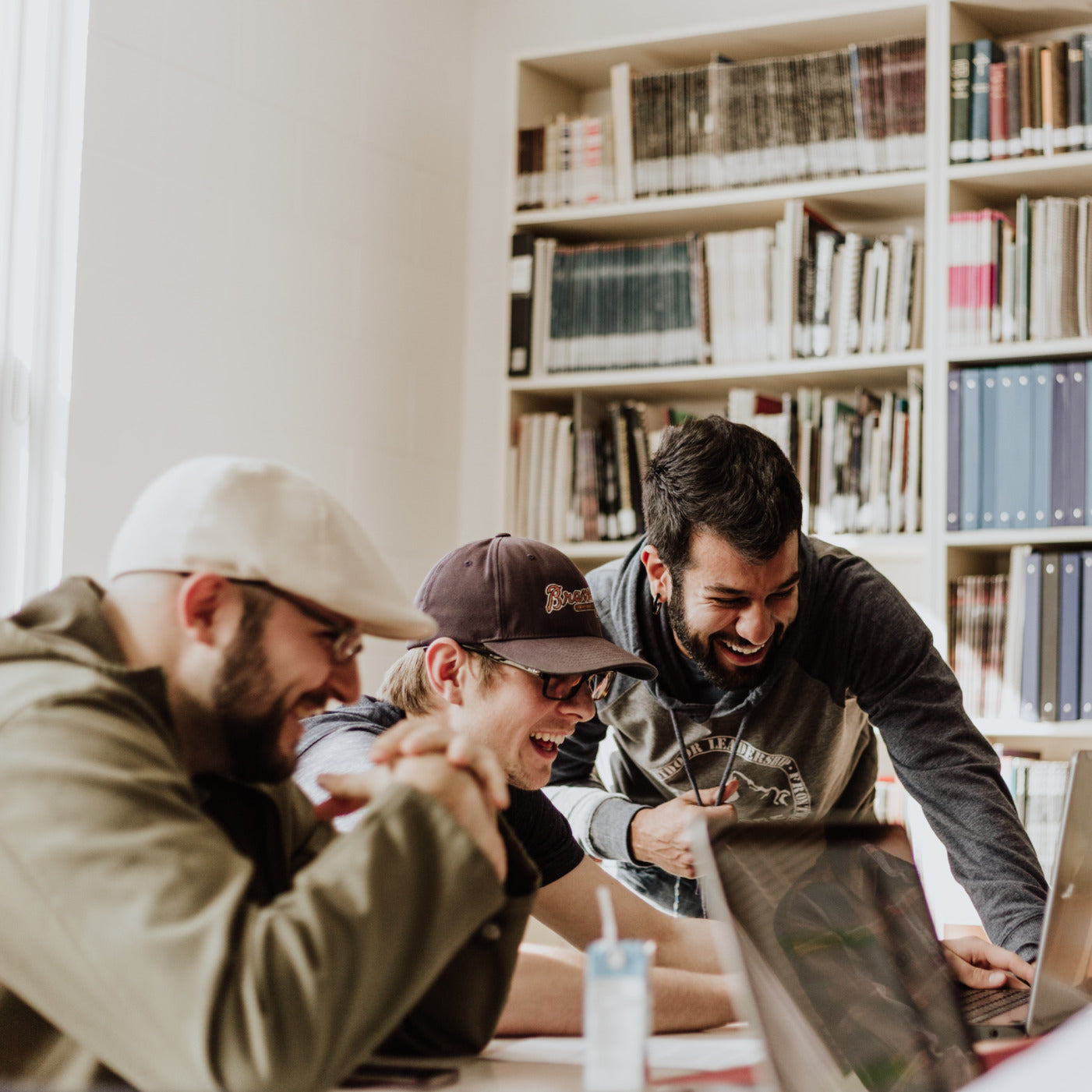 Unwrap Success: We are the College Care Package Experts.
Our care packages are thoughtfully curated with a variety of practical and fun items, including snacks, personal care items, study aids, and more. We offer a wide range of themes and categories to fit every occasion and personality, making it easy to send a little piece of home to your favorite student.